Partners` Meeting on the "Regional Youth Dialogue for Europe" project in Niš
Regional Youth Dialogue for Europe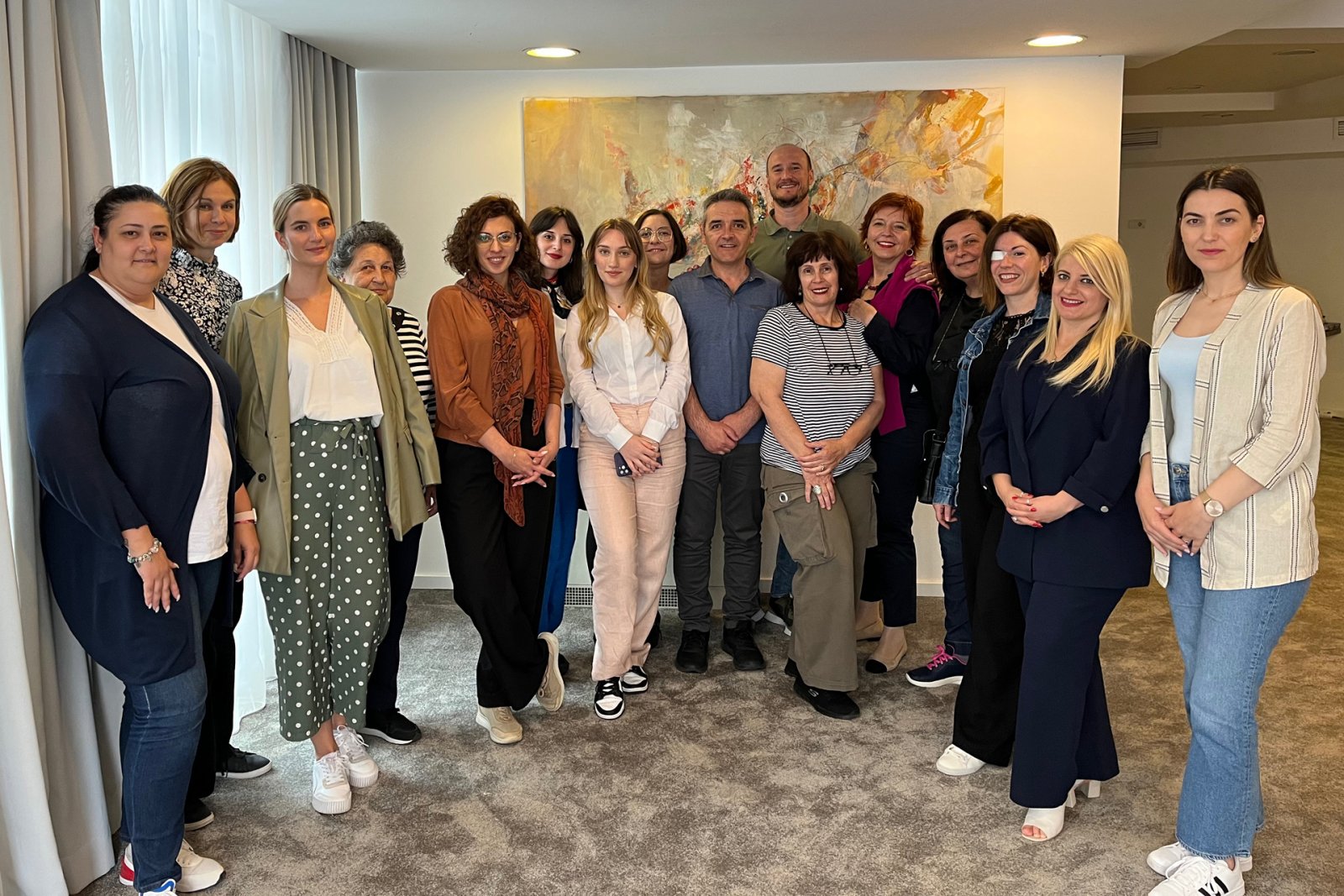 The Center for Democracy Foundation, in cooperation with partner civil society organizations from the Western Balkans, held the first in vivo project management team meeting on the next steps in the implementation of the project "Regional Youth Dialogue for Europe - RYDE" from May 24-26, 2023 in Niš.
After the two previous online PMT meetings, meeting in Niš was a good opportunity for joint discussion the key tasks and work methodology to be implemented within the three-year regional project, as well as preparatory activities in order to organize the traditional "POLITEIA Regional School for Youth Participation" that will take place from July 6-12, 2023 in Niš.
The representatives of all partner CSOs took participation in the PMT meeting. Ms. Hillen Francke, Head of Sector Western Balkans Regional Programmes (Civil Society, Social Inclusion and Human Capital Development) at the European Commission's DG NEAR, Ms. Irena Radinović from the Delegation of the European Union to the Republic of Serbia and Mr. Ognjen Marković from the Regional Cooperation Council (RCC) addressed the PMT members via Zoom.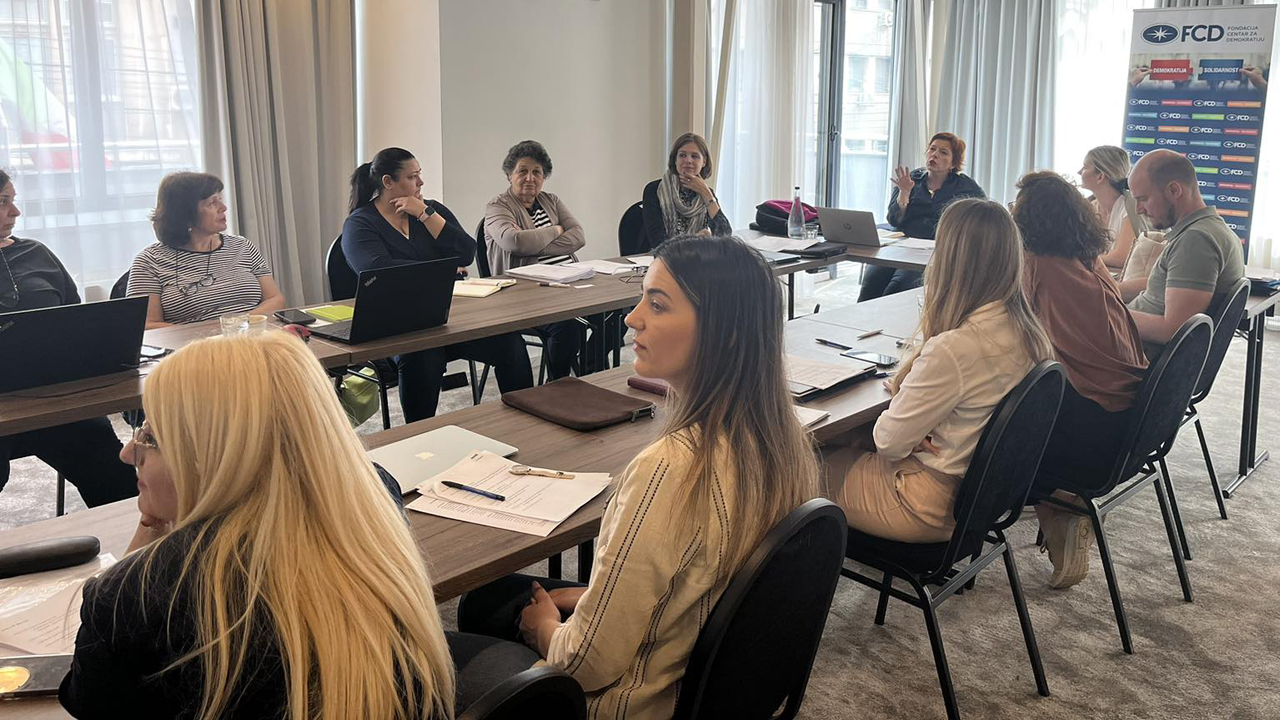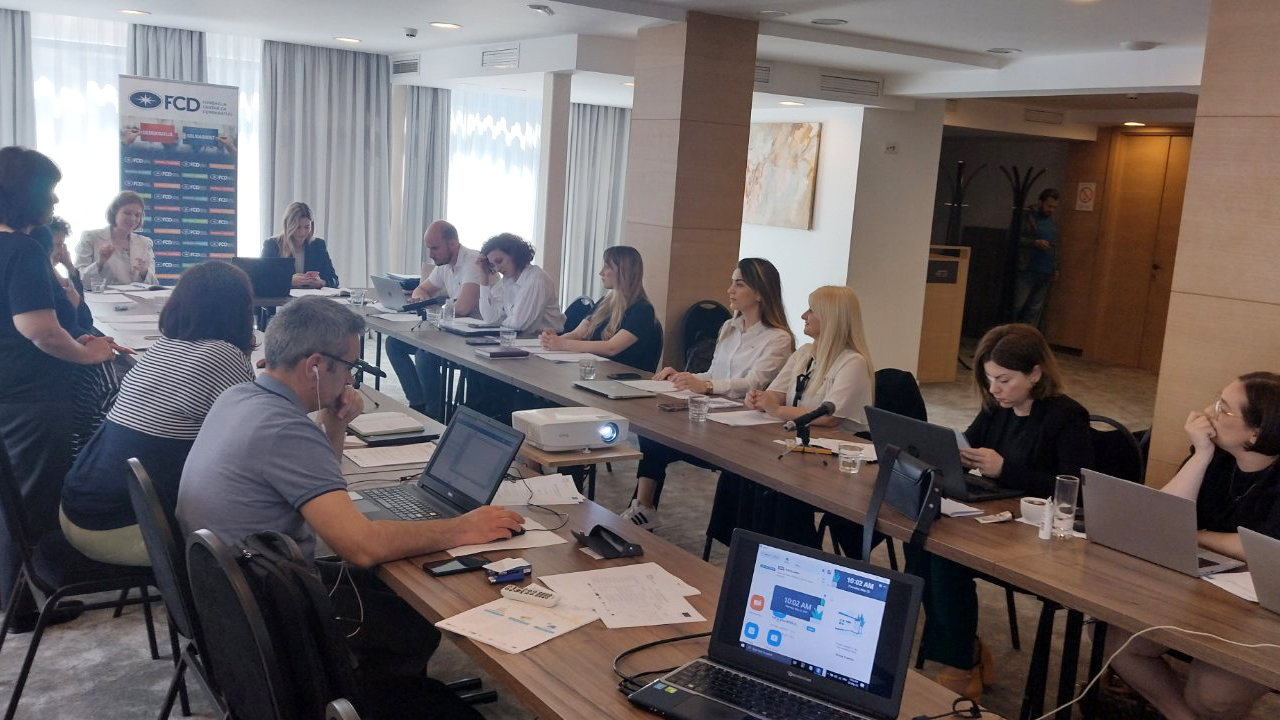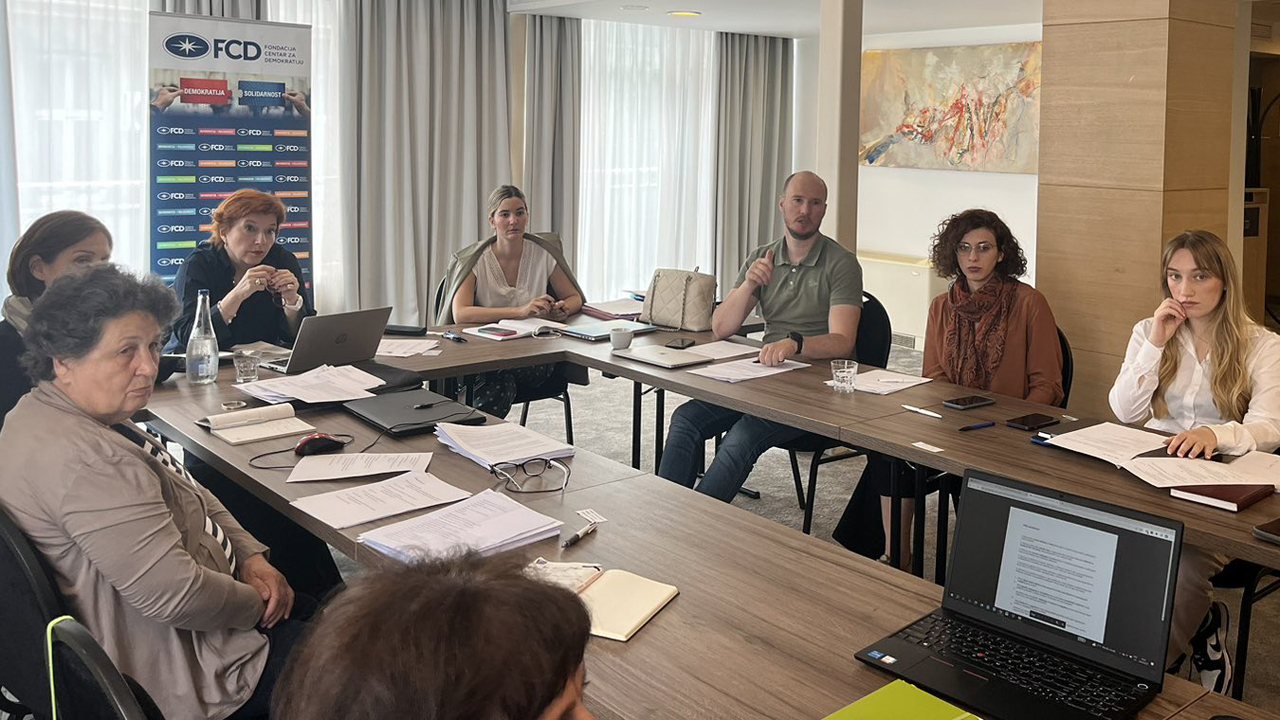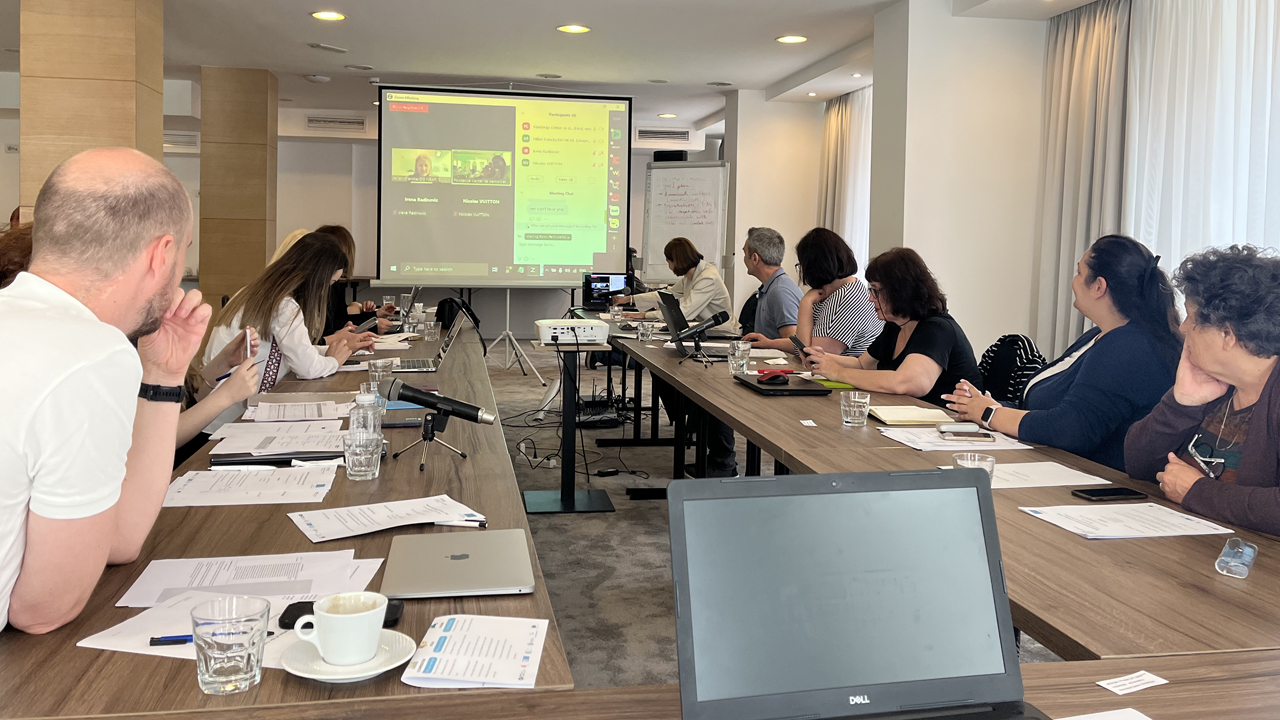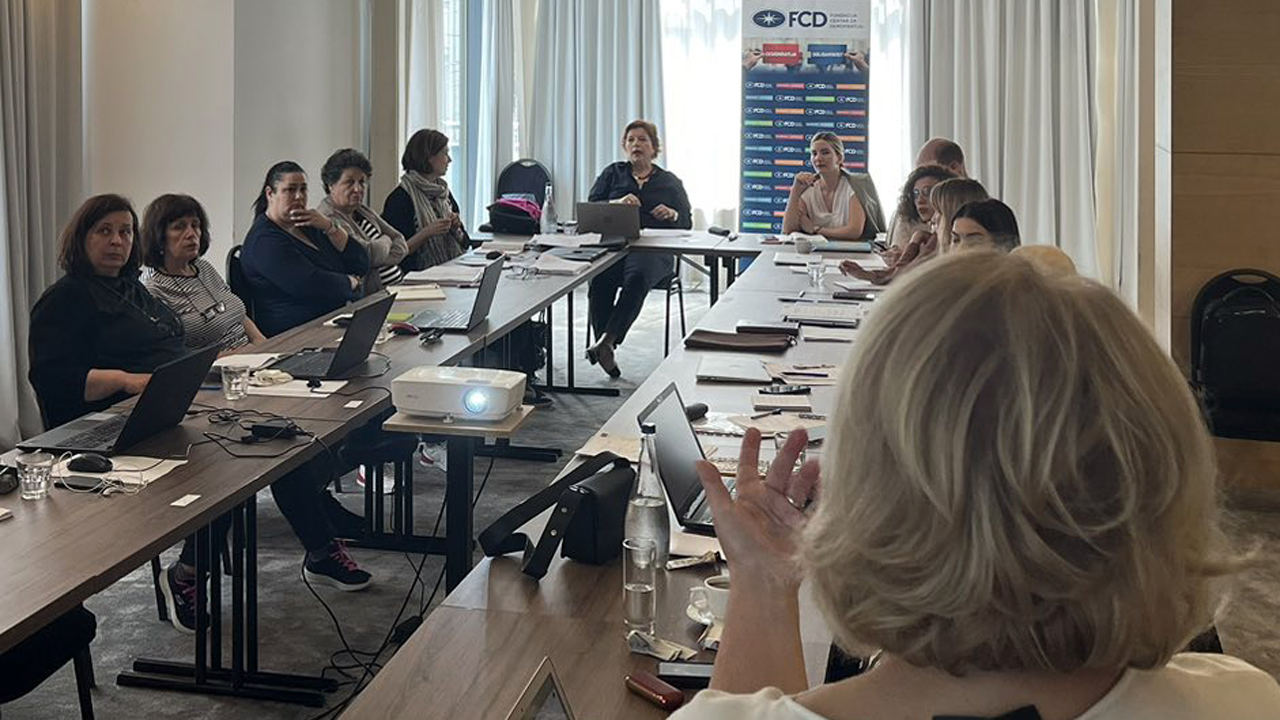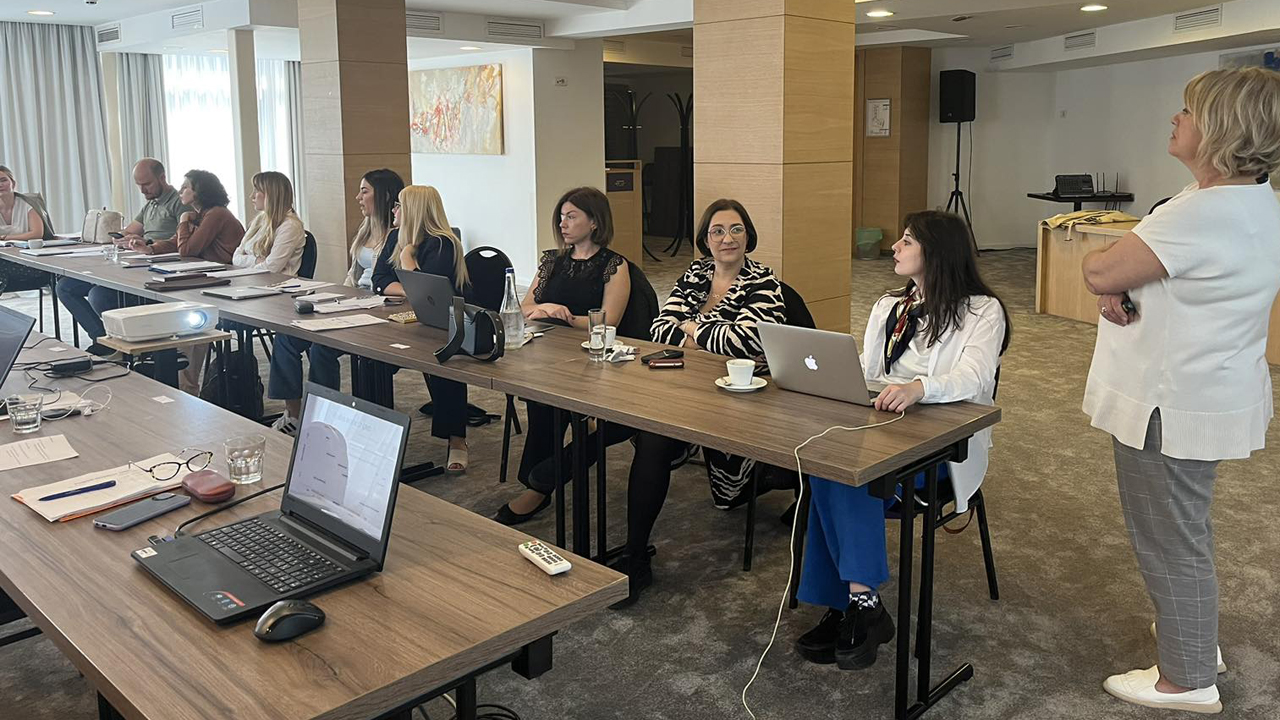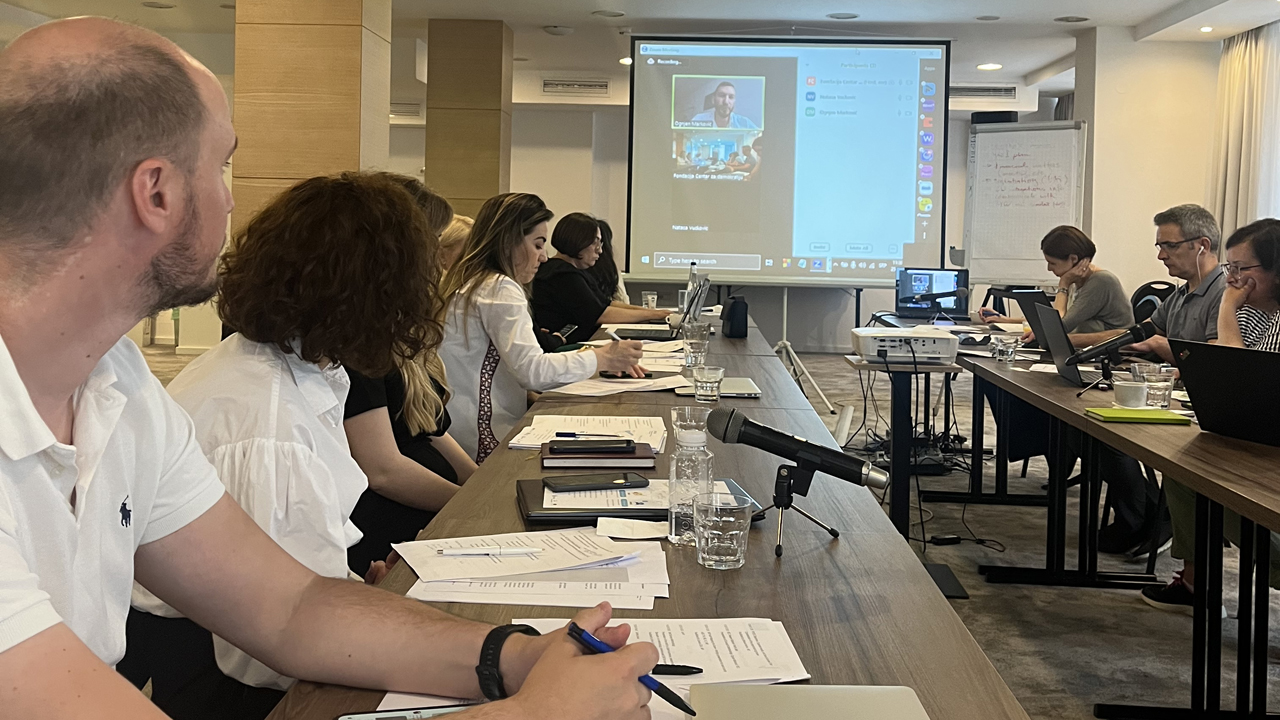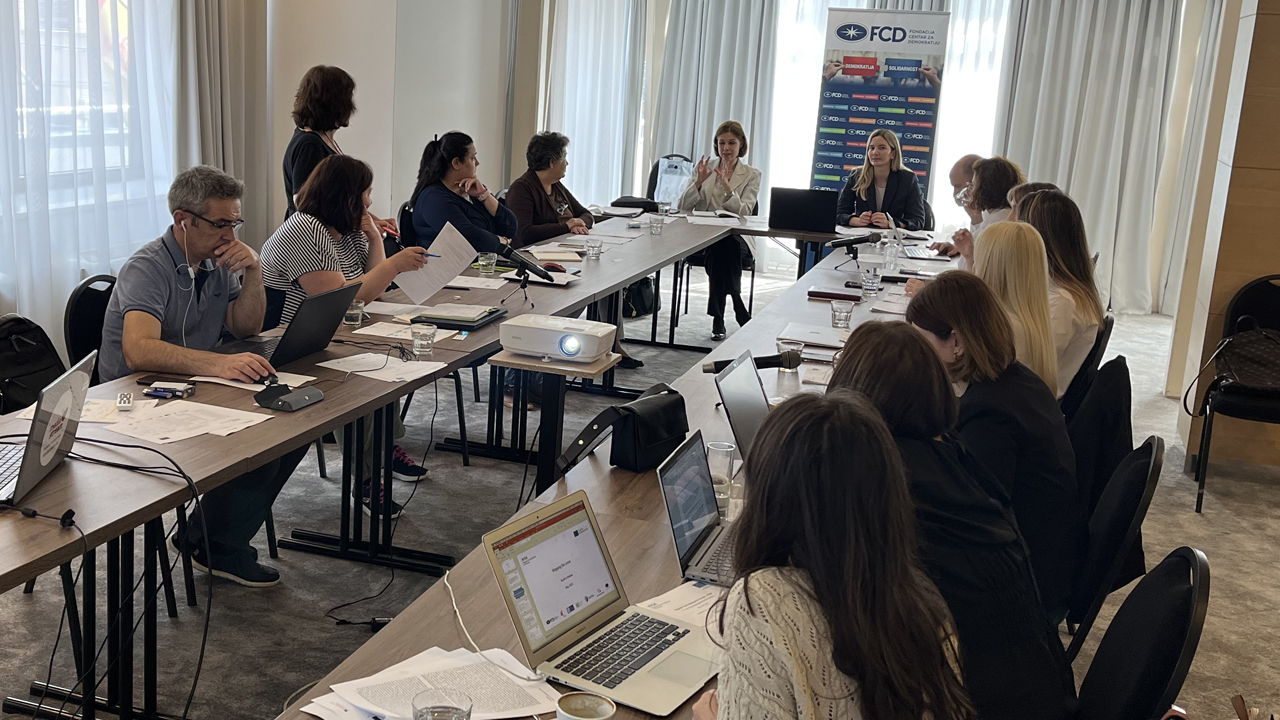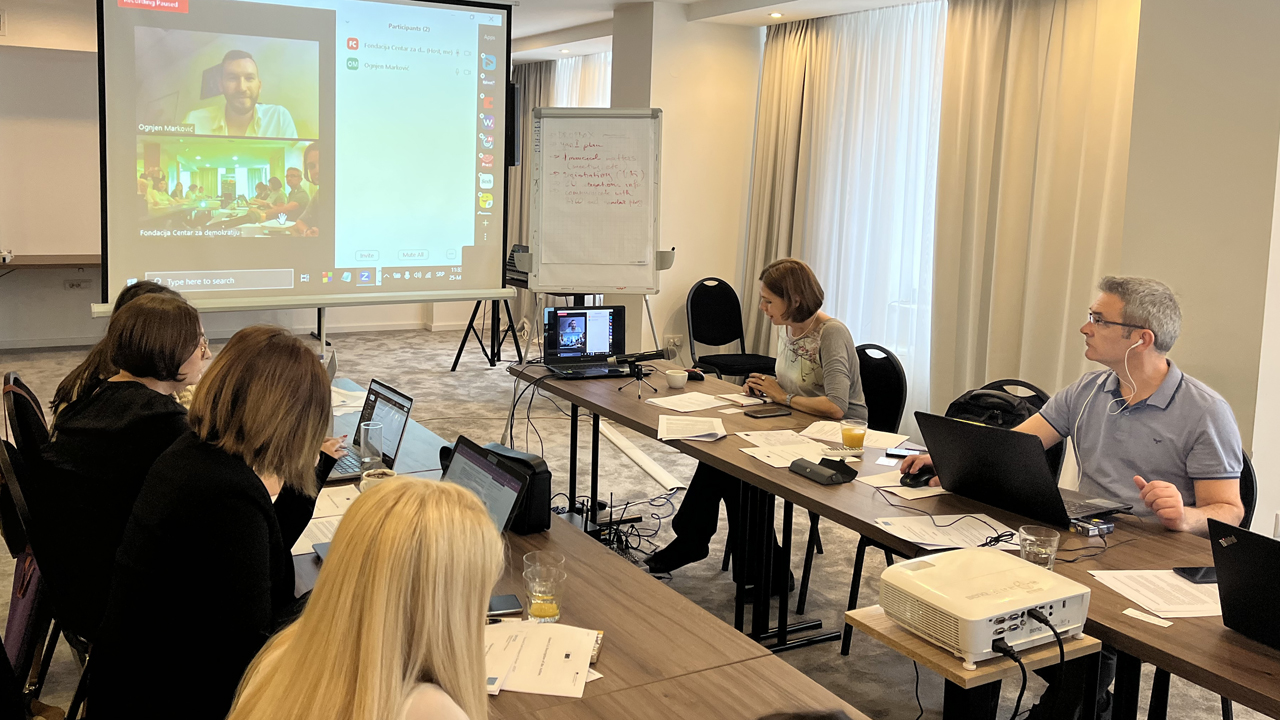 "Regional Youth Dialogue for Europe" is a three-year regional project (2023-2026) aimed to: Increased participation of youths in decision-making, improved understanding and cooperation in the Western Balkans and strengthening active citizens` support for EU integration.
By supporting CSOs and, in particular, youth organisations, we will empower the citizens in the Western Balkans: to actively advocate for the adoption of EU values and the empowerment of responsible democratic institutions, to take part in public dialogue on reforms and development perspectives, to spread knowledge pertaining to the economic and social progress brought about by the adoption of EU standards, to work together on the advancement and implementation of common cause projects, to overcome issues resulting from the region's turbulent past through dialogue and cooperation and to support neighbourly relations and reconciliation.
The Regional Youth Dialogue for Europe Project is implementing by the Center for Democracy Foundation (CDF), Belgrade (as project coordinator) and partner organizations: Academy of European Integration and Negotiations from Tirana (AIEN); Kosovo Stability Initiative from Pristina (IKS); Association Network of Progressive Initiatives from Sarajevo (NPI); NGO Info Center from Skopje (NGO IC); Regional Academy for Democratic Development from Novi Sad (ADD); Youth Act Center from Tirana (YA). The project is funded by the European Union.
Center for Democracy Foundation