The role of electronic media in the development of democracy in Eastern Europe (1997)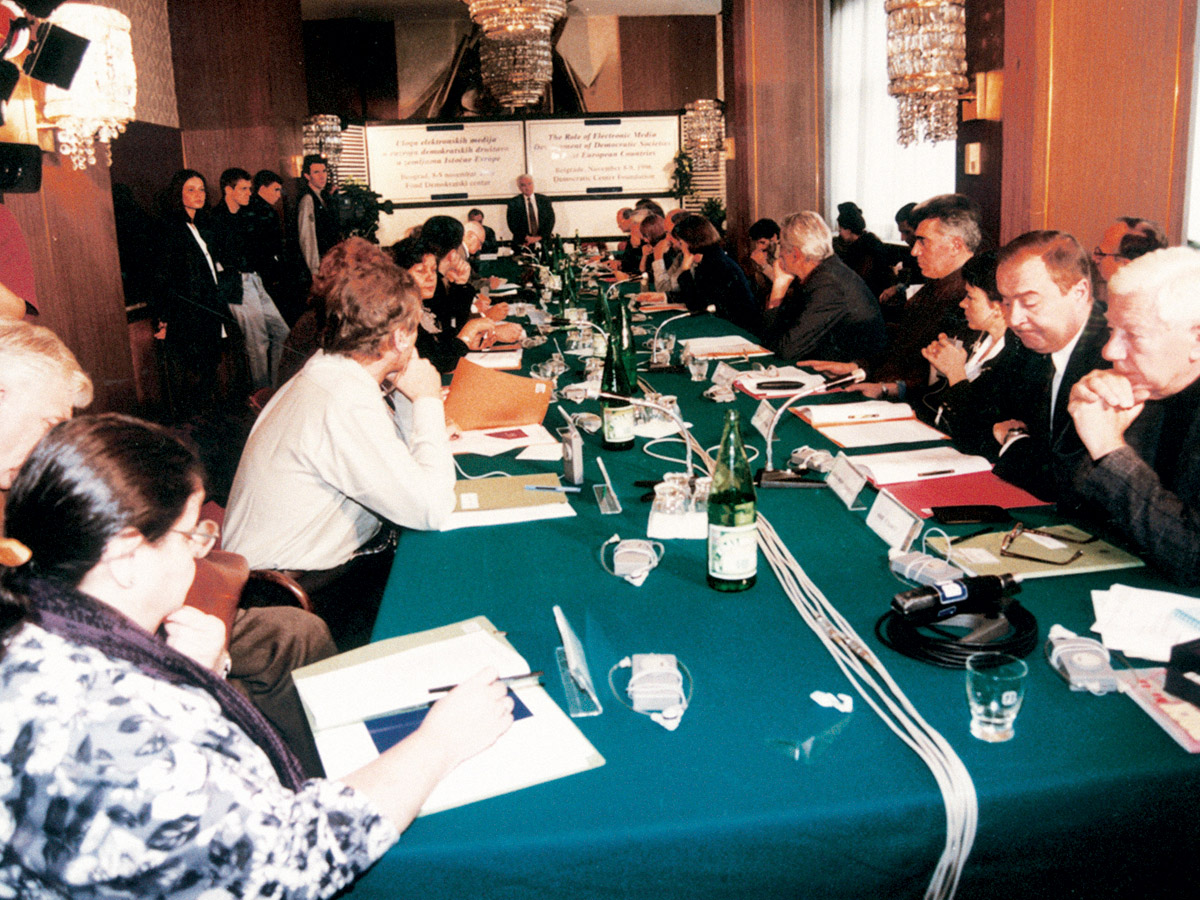 The independence of the media was a key precondition for the democratisation of Serbia. Development of electronic media in those years required the different legislative regulations of this sector. A two-day event held in November 1997 was participated by a number of journalists and media pundits from SR Yugoslavia, Bosnia and Herzegovina, Croatia, Eastern and Western European countries, the US and Canada. The event reflected on various aspects of the current situation in the media and the role they play in Eastern European countries, with special focus on radio and television which have the strongest influence on public opinion.
The Conference was supported by the Council of Europe, UNESCO and the Fund for an Open Society.