Nataša Vučković on Promoting the Alternative Sanctions in Serbia and Good Practice Examples
Nataša Vučković participated at the round table of Belgrade Center for Human Rights on measures for imprisoned population reduction.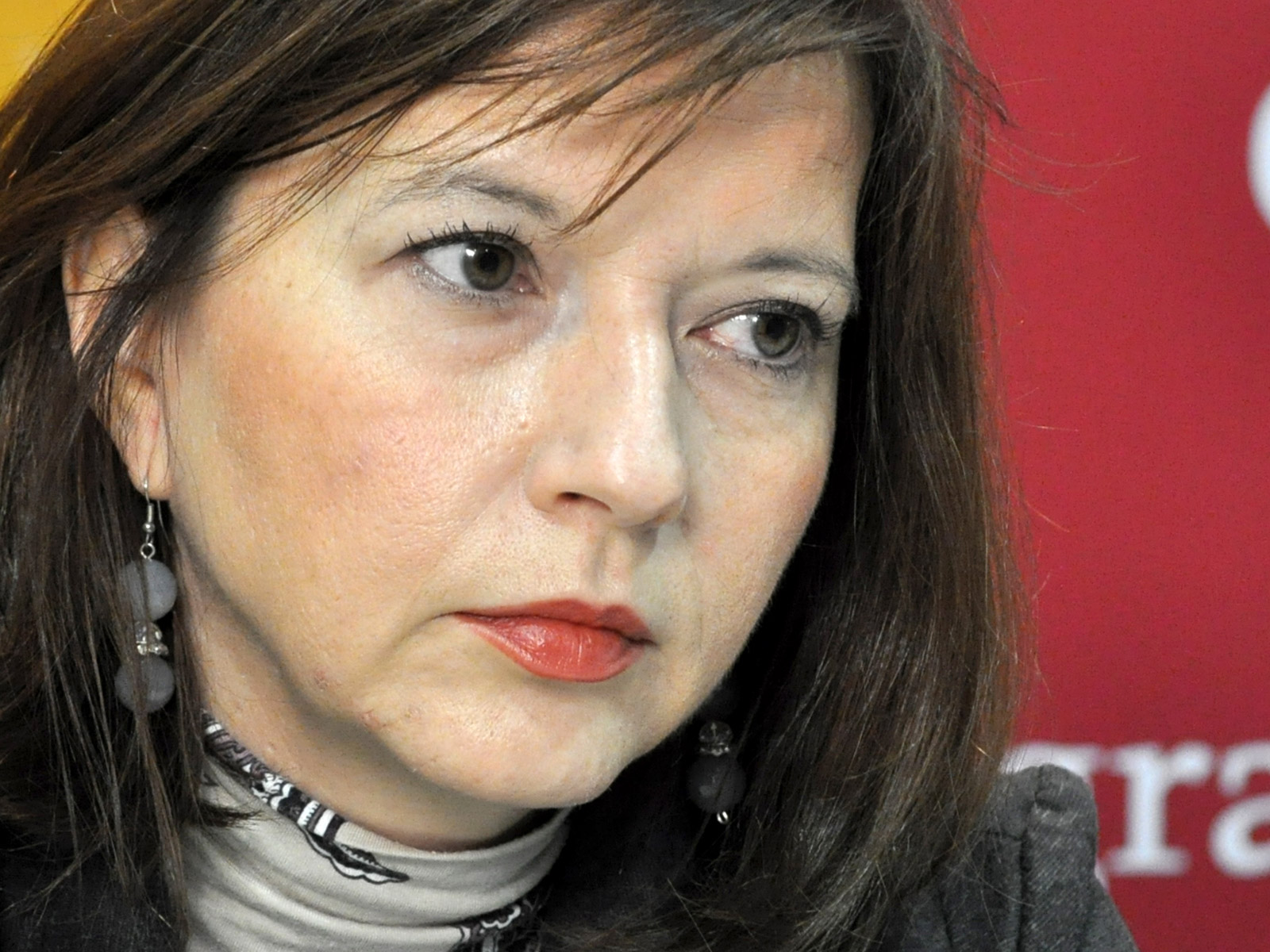 Belgrade Center for Human Rights organized a round table presenting the handbook "Measures for Imprisoned Population Reduction – Good Practice Examples". Handbook also contains the translation of the report on positive implementation of the measures and sanctions that are alternative to the detention and imprisonment sanctions in Council of Europe member states, which has been prepared by Nataša Vučković for the needs of Committee for Legal Issues and Human Rights of the Council of Europe's Parliamentary Assembly as its member from Serbia. Nataša Vučković presented the contents of report, pointing out the necessity of extensive promotion of alternative sanctions in Serbia, as well as possibility to introduce certain measures recognized as good practice among other countries of Europe in our legislature.
Overpopulated prisons is the problem, especially in the last two decades, faced by large number of countries including those from Europe where prison systems are significantly, or at least better developed than other states. In its attempt to solve, or at least reduce this problem, government of Serbia has in 2010 adopted Strategy for Reduction of Overpopulated Capacities in Institutions for Implementation of Criminal Sanctions for the period 2010-2015, and consequently the action plan for its realization. In December 2013, Ministry of Justice adopted the Strategy for Criminal Sanction Implementation System Development for the period 2013-2020. These documents foresee a set of measures expected to assist in reduction of persons sentenced to prison or detention.
Netherlands and Germany are among European countries with the least percentage of imprisoned population (75 prisoners per 100.000 citizens in the Netherlands, 81 in Germany and 142 in Serbia) which is why in the Handbook we presented measures these states undertook in order to significantly reduce the population in prisons. Good alternatives to imprisonment are also present in other countries. In view of these facts, Nataša Vučković particularly stressed the system of alternative sanctions existing in Great Britain, also recognized as good practice from the standpoint of overpopulated prisons reduction and implementation of alternative criminal sanctions.
Participants at the round table were also informed about the project "Promotion of Alternative Criminal Sanctions and Measures of Restorative Justice" initiated by Center for Democracy Foundation in partnership with Victimology Society of Serbia. Aim of this project is to inform citizens and decision makers about the need for greater number of judgments and implementation of alternative sanctions related to misdemeanors, especially when first time offenders are youth and women.
Center for Democracy Foundation