Parliamentarians called for the opening of the European Social Fund for Serbia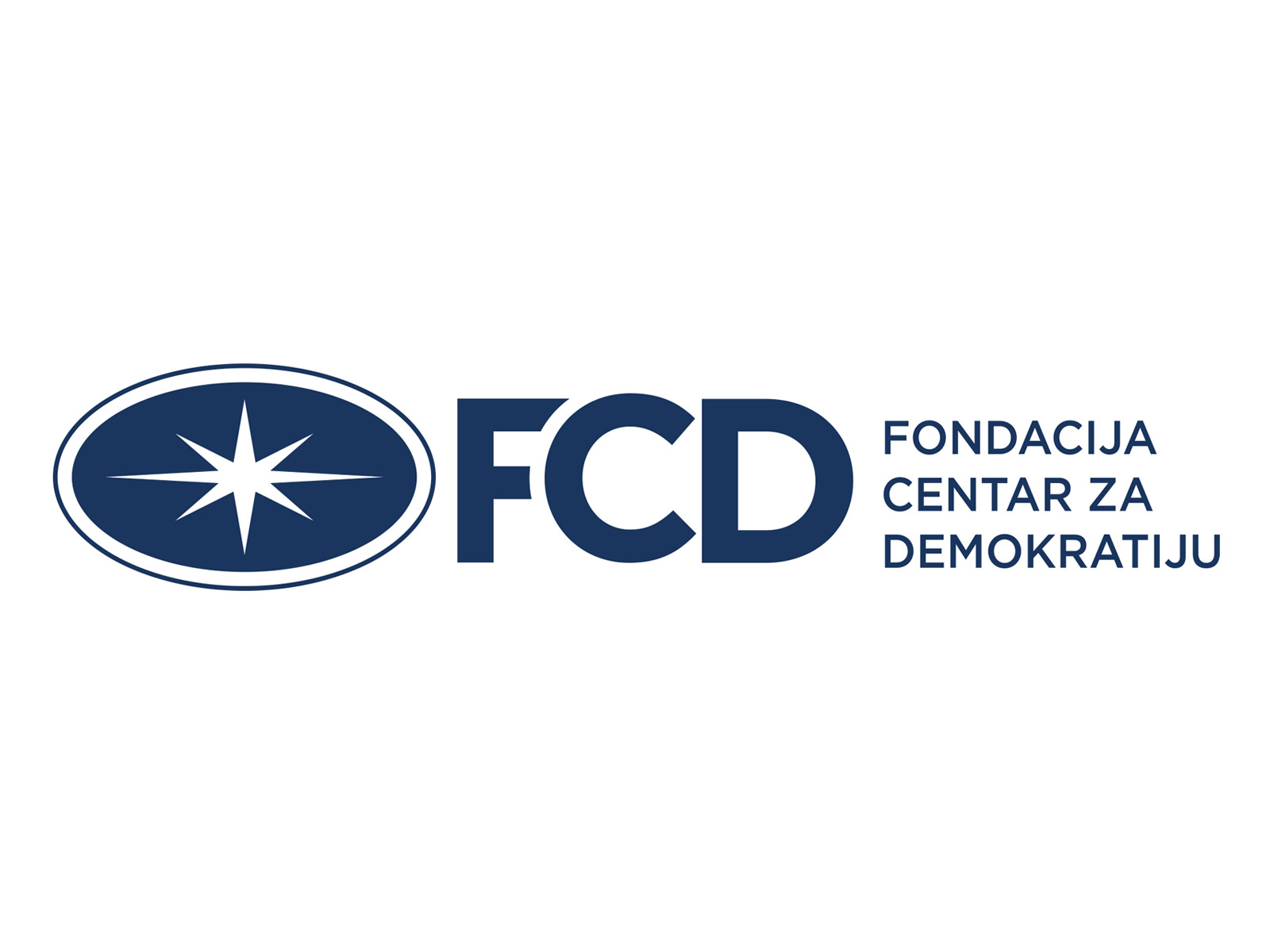 Participants of the ninth meeting of the Stabilization and Association Parliamentary Committee to the European Union (SAPC), which was held in Belgrade, on October 29-30, 2018, called for the opening of the European Social Fund (ESF) which would be used by Serbia.
Meeting was co-chaired by Edvard Kukan (MeP), on behalf of the delegation of the European Parliament and Vladimir Orlic (MP), on behalf of the delegation of the National Parliament of the Republic of Serbia.
The Declaration and Recommendation to the Council for Stabilization and Association and to the institutions of Serbia and European Union adopted at the meeting also highlighted the importance of the continued cooperation of the parliament with civil society organizations. The Declaration invited Serbia for more effective work on implementation of reforms from Economic Reform Program (ERP).

In addition to this, participants of the seventh Joint Consultative Committee meeting – Council of the EU Civil Society and Serbia (JCC), held in Belgrade on October 25, 2018, also considered using of the EU funds in view of the need to minimize inequalities and foster implementation of reforms in the area of employment policies and social policy. The highlight of the agenda of the meeting, co-chaired by members of JCC Zoran Stojiljkovic on the Serbian side, and Ana Milicevic-Pezelj, on behalf of of the European Committee for economic and social issues, was the challenges in monitoring of the achievements within the Chapter 19 – Social Policy and Employment. In the Declaration, adopted on the meeting, the decision of the European Commission to increase the funds in the new phase of the Instrument for Pre-accession Assistance (IPA III) was very welcomed. Also the Declaration establishes that the EU funds should be used also for decreasing of the social and economic inequalities.
JCC also called the Government of Serbia to concentrate on the implementation of the structural reforms which would contribute to the prosperity of society and to the social cohesion, in tight cooperation with social partners and civil society organizations. Especially, the attention was drawn to the Government to take into consideration the principles of the European Pillar of Social Rights during the preparation of reforms within the ERP.

Center for Democracy Foundation actively advocates for opening of the European Social Fund for Serbia.
Center for Democracy Foundation