Bradaš: 69,000 in Serbia are employed through a temporary or periodical contract-basis, exempt from the state package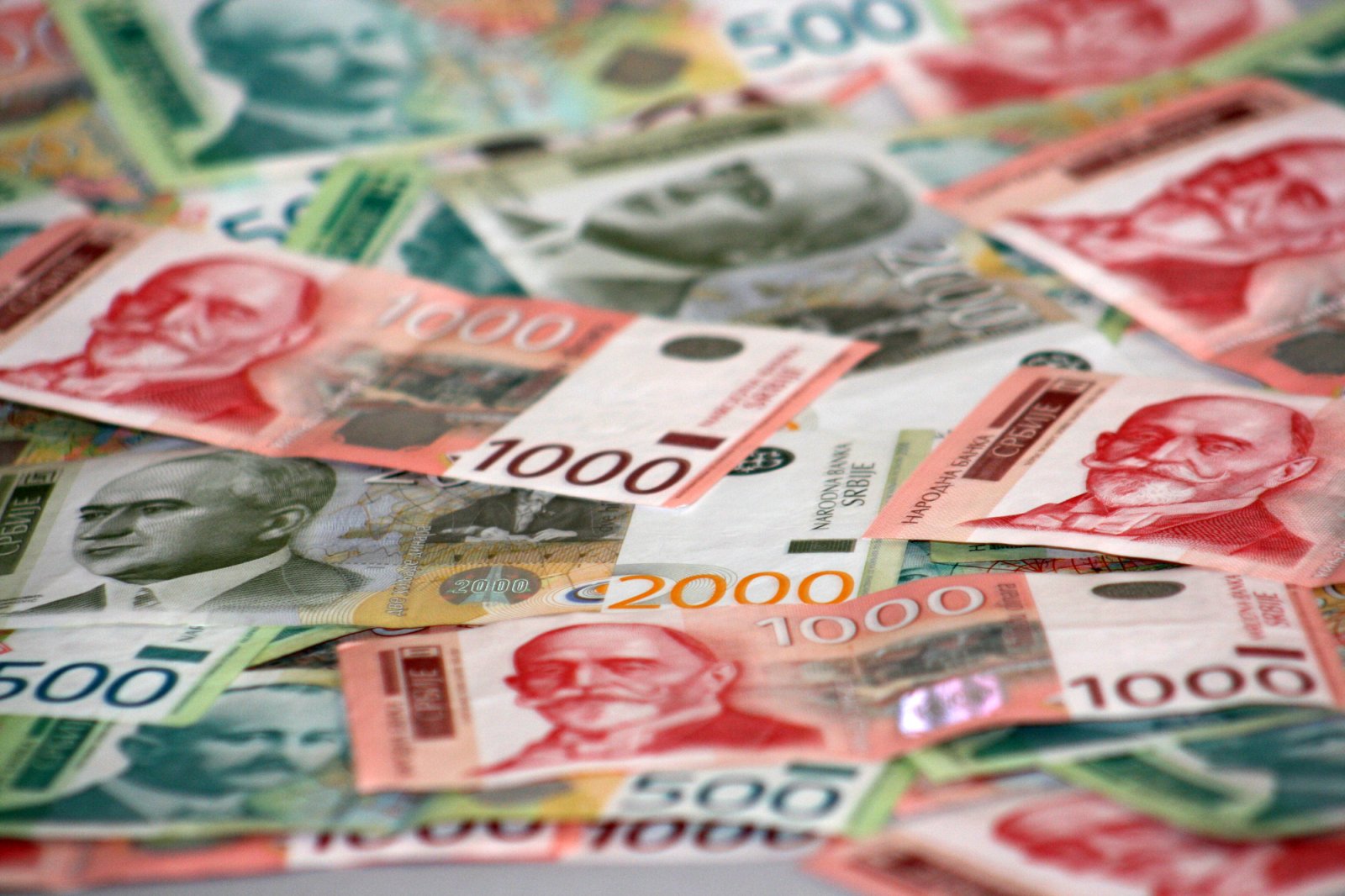 "In the first three months of 2020, over 69,000 people in Serbia were registered as working under temporary or periodical employment (T/PE) and these individuals are exempt from the aid package offered by the state of three minimum-wage salaries granted to mitigate the consequences of the Covid-19 pandemic," said FCD Researcher, Ms Sarita Bradaš.
She told Beta that in the first quarter of this year, 23,155 T/P employed workers were engaged in the public sector, while 45,943 T/P employees were engaged in the private sector.
Bradaš said that employees hired under T/PE are usually those working in construction and processing industries and that are 'invisible' to the National Employment Service (NES).
"These people do not have the right to financial compensation granted by the NES resulting from unemployment as the Employment Act stipulates that they may be employed under T/PE contracts for a period of only four months within one calendar year, and in order to receive compensation they would have to be insured for at least the minimum amount for a period of one year," Bradaš explained.
She highlighted that it would be logical for these individuals to have also received state assistance in the amount of three minimum-wage salaries as this type of subsidy was received by companies which did not experience significant damage as a result of the pandemic.
Mr Zoran Ristić, Economic Consultant at the United Branch Trade Union Independence said that this employment model was introduced to allow the unemployed to bridge the period in between jobs (between permanent employment status) and to give employers a means by which to complete certain temporary jobs.
"In practice, this is often misused whereby people are employed under these types of contracts for many years, although employers are allowed to employ staff under said contracts for only four months per year. Employers pay taxes and contributions on these salaries which are significantly less than the case of employees who are under a definite or indefinite period," said Ristić.
He said that in the case of T/PE, taxes and contributions are paid only for the days of employment of said persons, which means that weekends are not calculated, therefore, fees and salaries are significantly less, and employees have no right to vacation, sick leave or other rights arising from the employment relationship.
He said that United Branch Trade Union Independence will fight to have this type of workforce engagement removed from the Employment Act.
The secretary of the Alliance of Independent Trade Unions of Serbia, the SSSS, Mr Zoran Mihailović, said that although this type of employment is not categorised as an employment relationship, these employees should have been included in the state aid package.
"I am not sure that it is legitimate to exclude these people from state aid, despite the fact that there are pensioners among them, therefore, this type of engagement should be deleted from the Employment Act," said Mihailović.
Source: Novi magazin/Beta