Milena Mićović Trajković Rejoins FCD's Team
FCD Office Manager and Event Organiser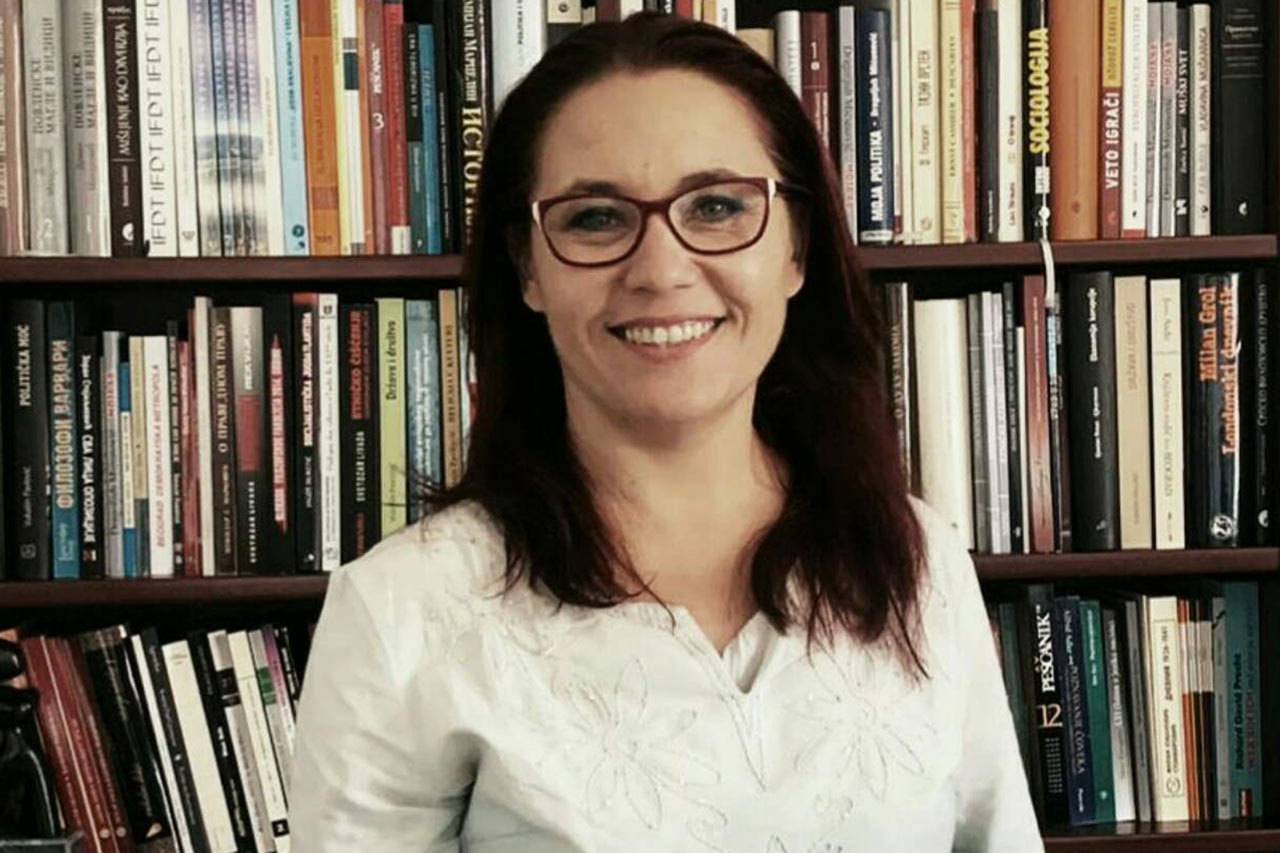 We are happy to announce that the activities of the Center for Democracy Foundation will be further strengthened with the new addition to our team of Milena Mićović Trajković, a long time associate who in future will be in charge of running the FCD office in her new role as Office Manager and Event Organiser.
Milena has a Master's degree in management (completed at the Faculty of Organisational Science, gender studies) and has a rich background in project management and organisation, emphasising on education, gender equality, political campaigns, programmes and activities centred around civil society organisations.
We have no doubt that Milena will infuse new energy and enthusiasm into her work at the Center for Democracy Foundation and contribute to the more efficient achievement of our mission and the proclaimed objectives of the FCD.
Center for Democracy Foundation