Announcement Commemorating World Day of Social Justice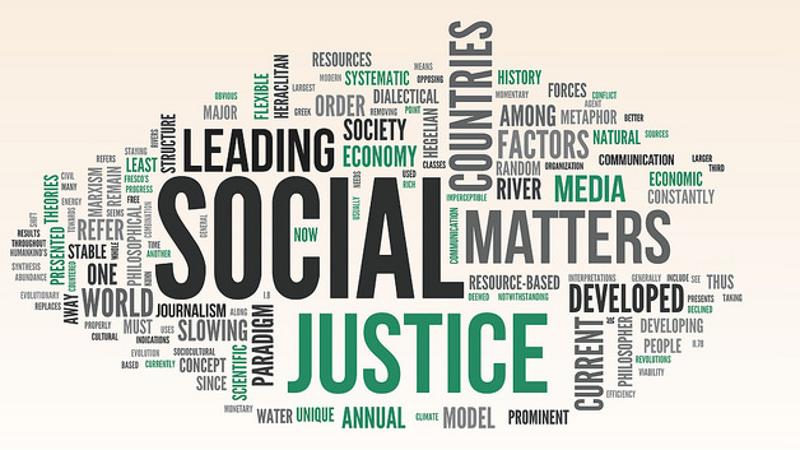 In commemorating World Day of Social Justice, 20 February, the Center for Democracy Foundation invited the National Assembly, Govt. of Serbia, trade unions, CSOs and all actors included in serious strategic talks on the social position of the people of Serbia, in particular, those who are most vulnerable.
The COVID-19 pandemic has brought new challenges to the already existing problems that threaten the basic existence of many of our citizens. The topic of this year's UN World Day of Social Justice is The Digital Economy is Transforming the World of Work. Due to the consequences of the COVID-19 pandemic, the expansion of digital platforms in many areas of the economy and society has gained additional acceleration and significantly increased teleworking. On the one hand, this enabled many business activities to continue, but also led to a deepening of the digital divide between developed and developing countries, especially in terms of accessibility and the use of information, communication technologies and Internet access, which has further exacerbated existing inequalities.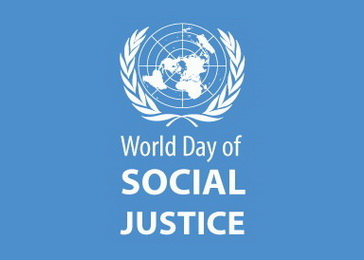 Despite the fact that digital work platforms provide workers, women, people with disabilities, young people and migrant workers included, with opportunities to generate income and benefit from flexible working arrangements, these groups are also left without regular income, social protection and an adequate standard of living.
Thus, we believe it is urgent that we engage in a broad social dialogue, one that will prepare the labour market for the wave of new and accelerated changes to come. New legal frameworks are needed to regulate working conditions on digital work platforms, bearing in mind the fact that a large number of these platforms are able to transcend national borders.
And finally, the necessary adaptation to these changes must be grounded on key principles of social justice: poverty eradication, promotion of full employment and decent work, universal social protection, gender equality and equal access to justice.
Center for Democracy Foundation