The Politeia Institute - Social and Economic Rights in Public Policy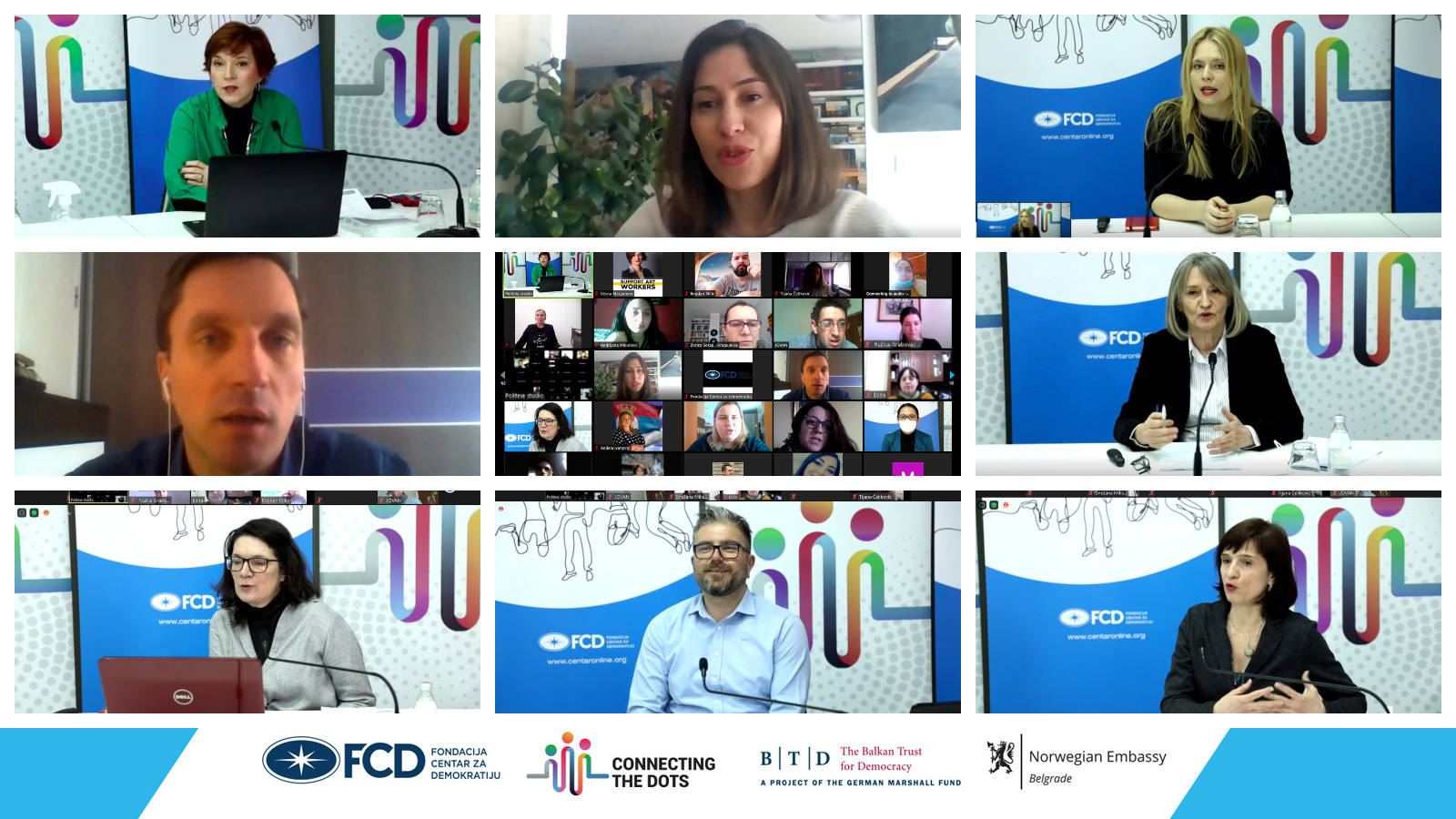 The Center for Democracy Foundation organised training on the topic Social and Economic Rights in Public Policy under the Politeia Institute and the Connecting the Dots project.
Politeia training was held via an online platform, with 36 participants from local communities i.e., representatives of CSOs, local self-government, companies, and so on.
During the online schooling, participants acquired new knowledge in the area of social and economic rights in creating public policy. The training programme, inter alia, included issues such as: human rights and public policy, key actors in the protection of socioeconomic rights, social dialogue at the local level, social aspects of local employment plans, local gender equality plans and socioeconomic development in light of European integration and the EU 2030 Agenda.
In welcoming the participants to the Politeia training, the Executive Director of the Center for Democracy Foundation, Nataša Vučković, suggested that the objective of this 2-day training be to respond, as much as possible, to the needs of members of various groups, sectors and professions and to allow for sound exchange among the participants, lecturers and leaders.
Defining public policy in line with the needs of the citizenry holds a central place in our curriculum. In order for us to come to a concept of sustainable economic and social development, it is vital to include all actors and all social groups.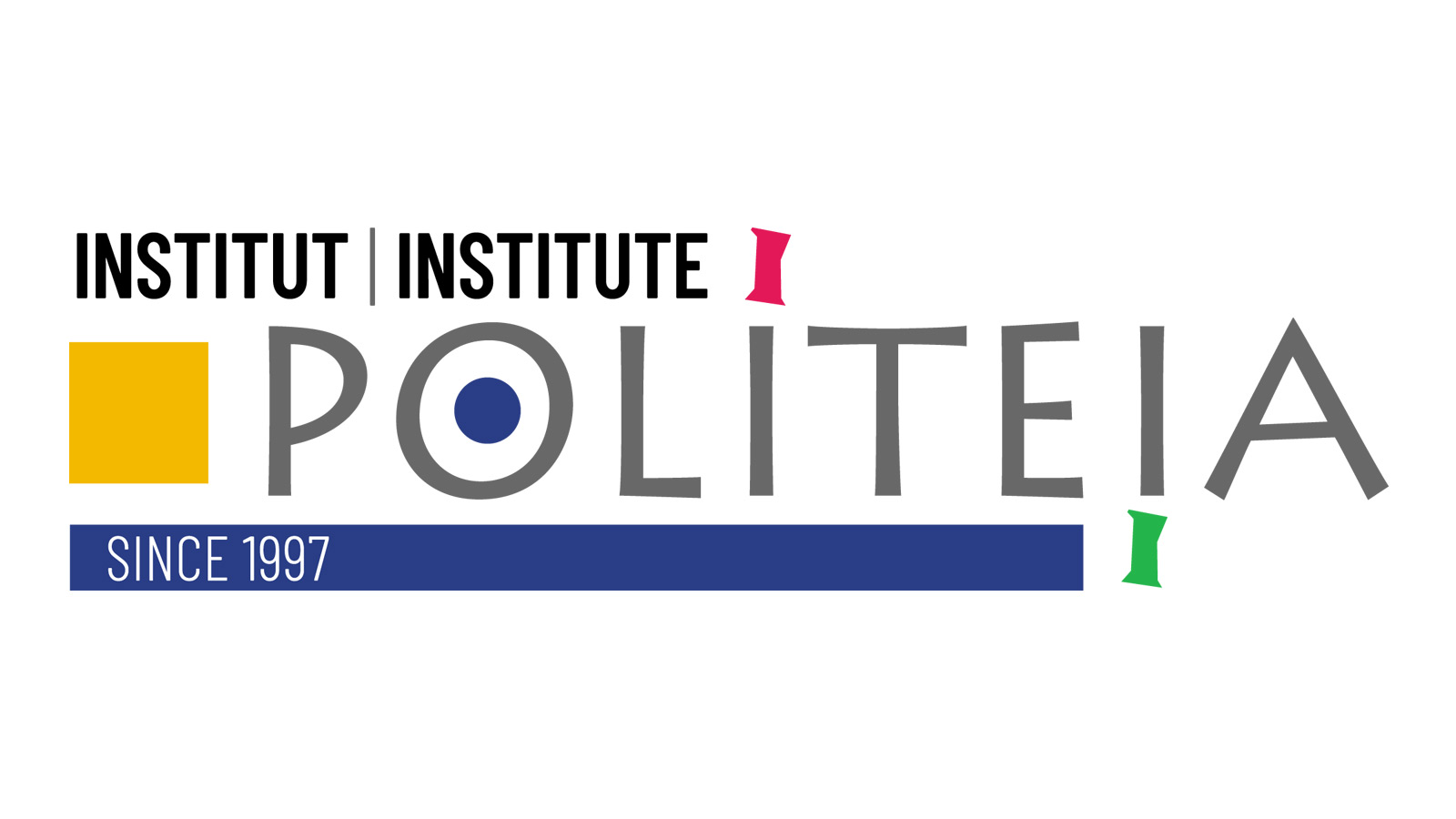 The Center for Democracy Foundation launches an educational platform, the Politeia Institute, founded on the two decades of work we have done in training and education, within which we will develop very diverse trainings aimed at increasing knowledge in accordance with the needs of the people.
Politeia Training lecturers were: Aleksandra Petrović, UN Human Rights Team Program Expert (OHCHR), Ivan Sekulović, Public Policy Advisor at Center for Democracy Foundation, Assoc. Prof. Marina Savković, PhD. (University of Singidunum, Belgrade), Ljiljana Lučić, former State Secretary in the Ministry of Labour, Employment, Veteran and Social Policy, Nataša Vučković, Executive Director FCD, Sarita Bradaš, Researcher at FCD, Vesna Marjanović, Communications Manager and Executive Director and Stevan Vujasinović, RES Foundation.
The Connecting the Dots project is supported financially by the Balkan Trust for Democracy and the Royal Norwegian Embassy in Belgrade.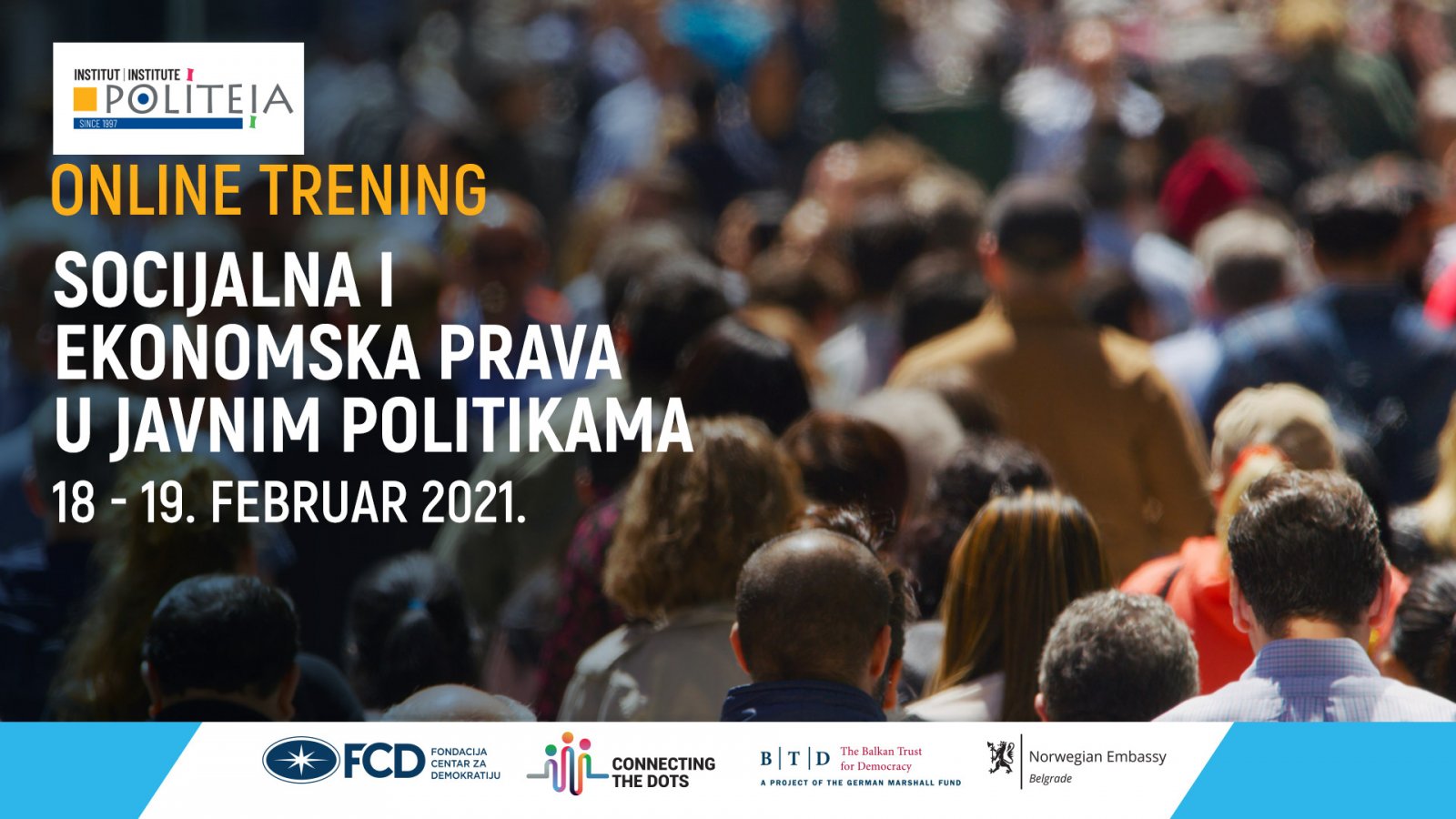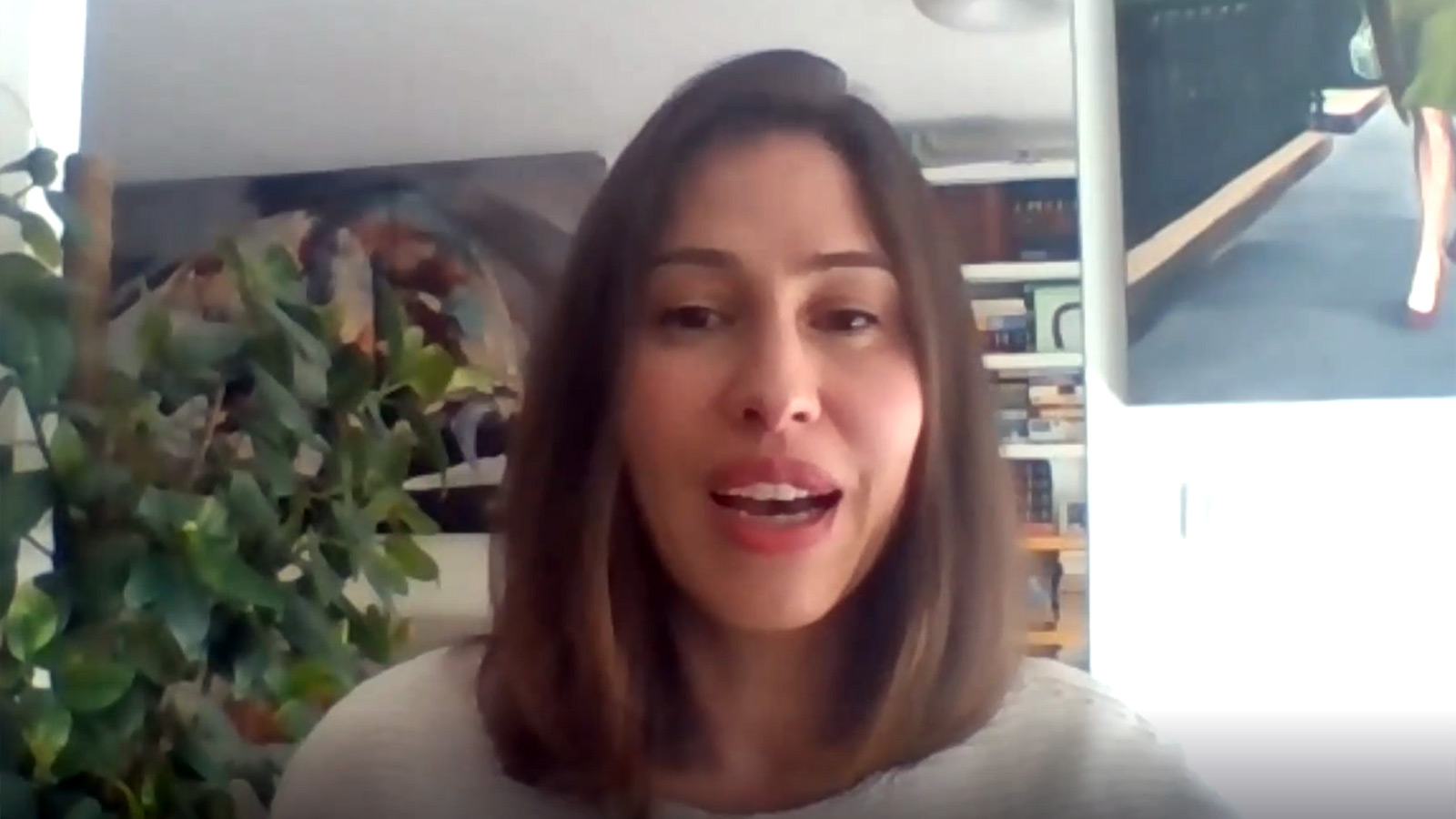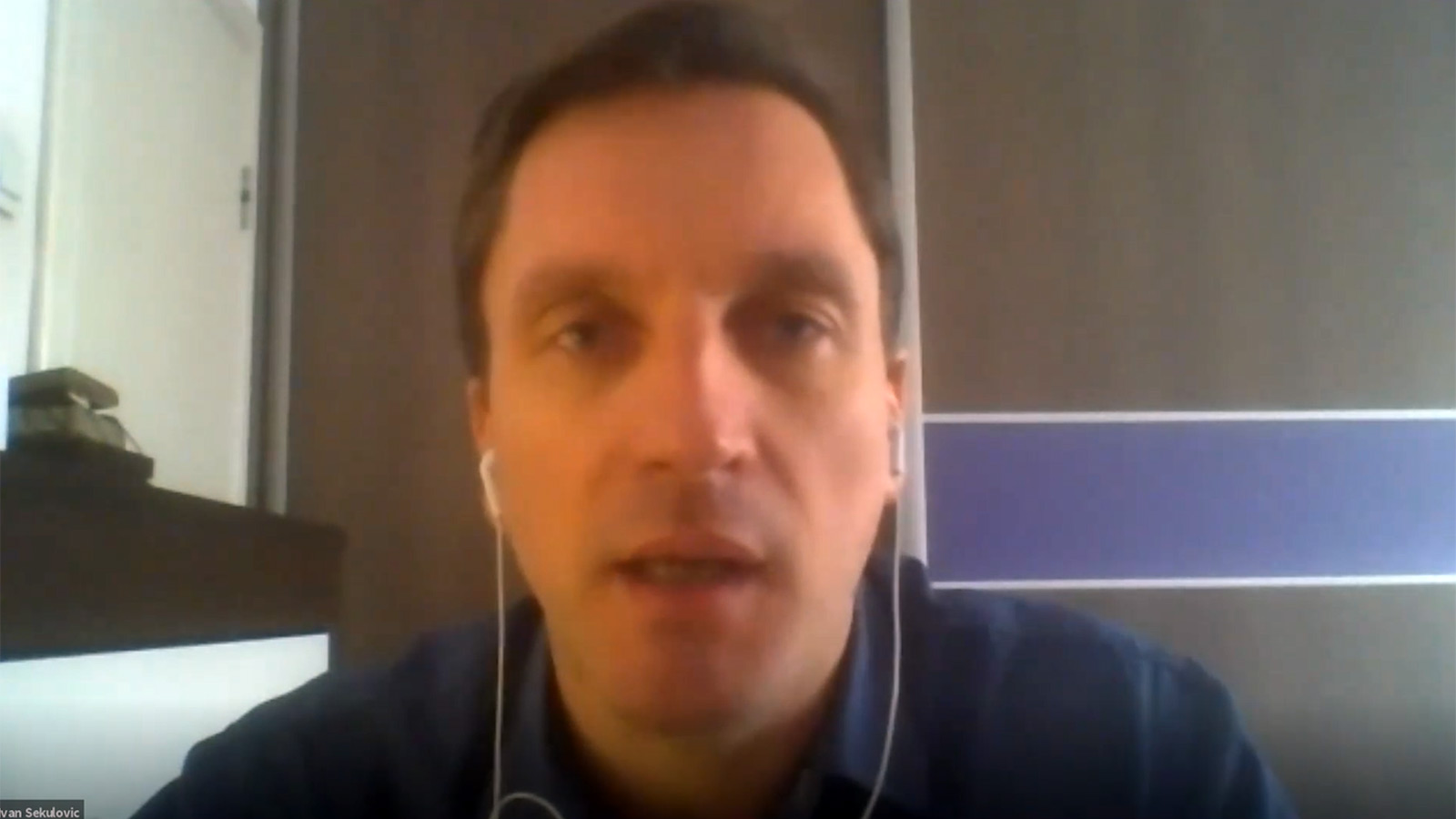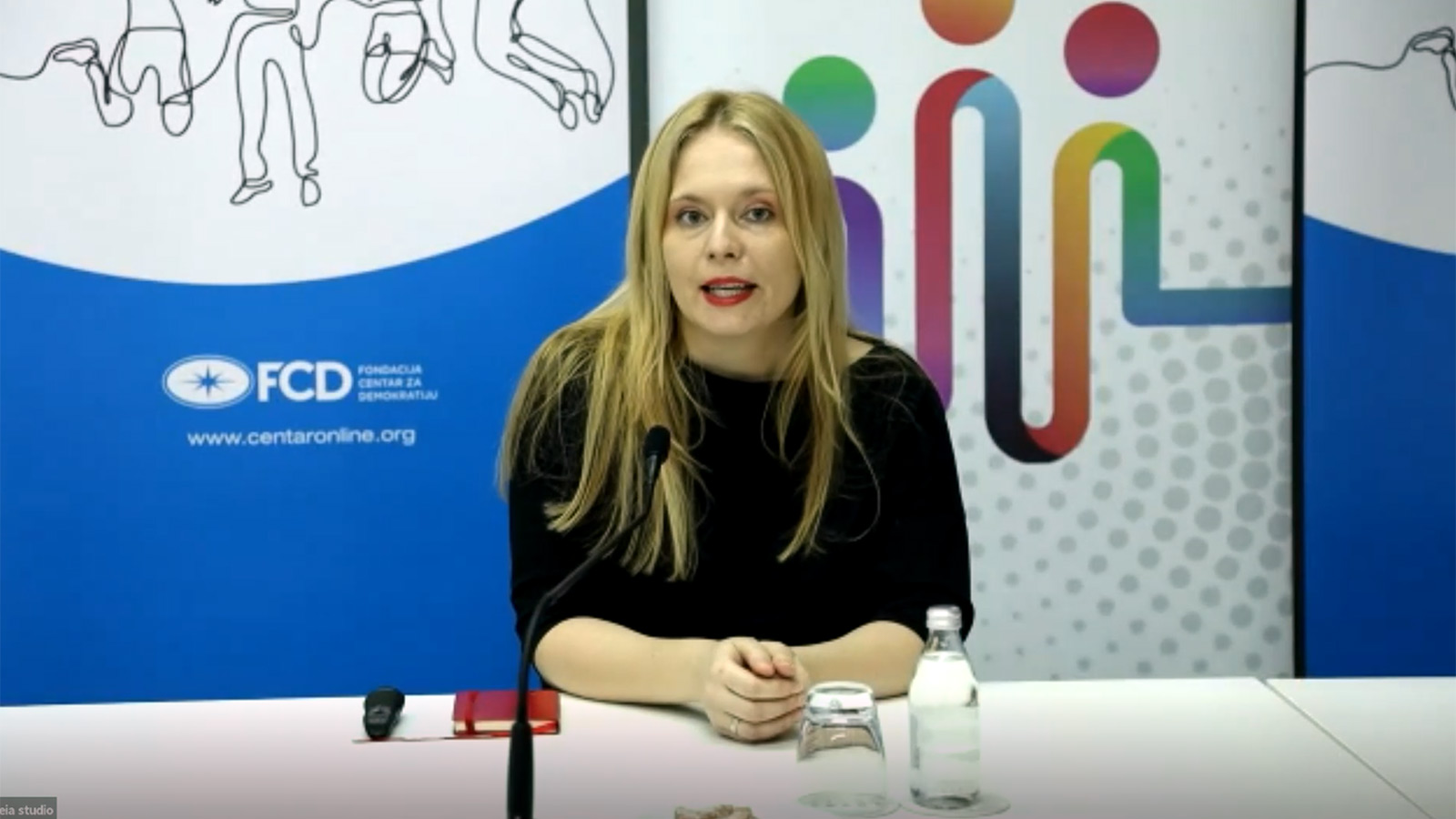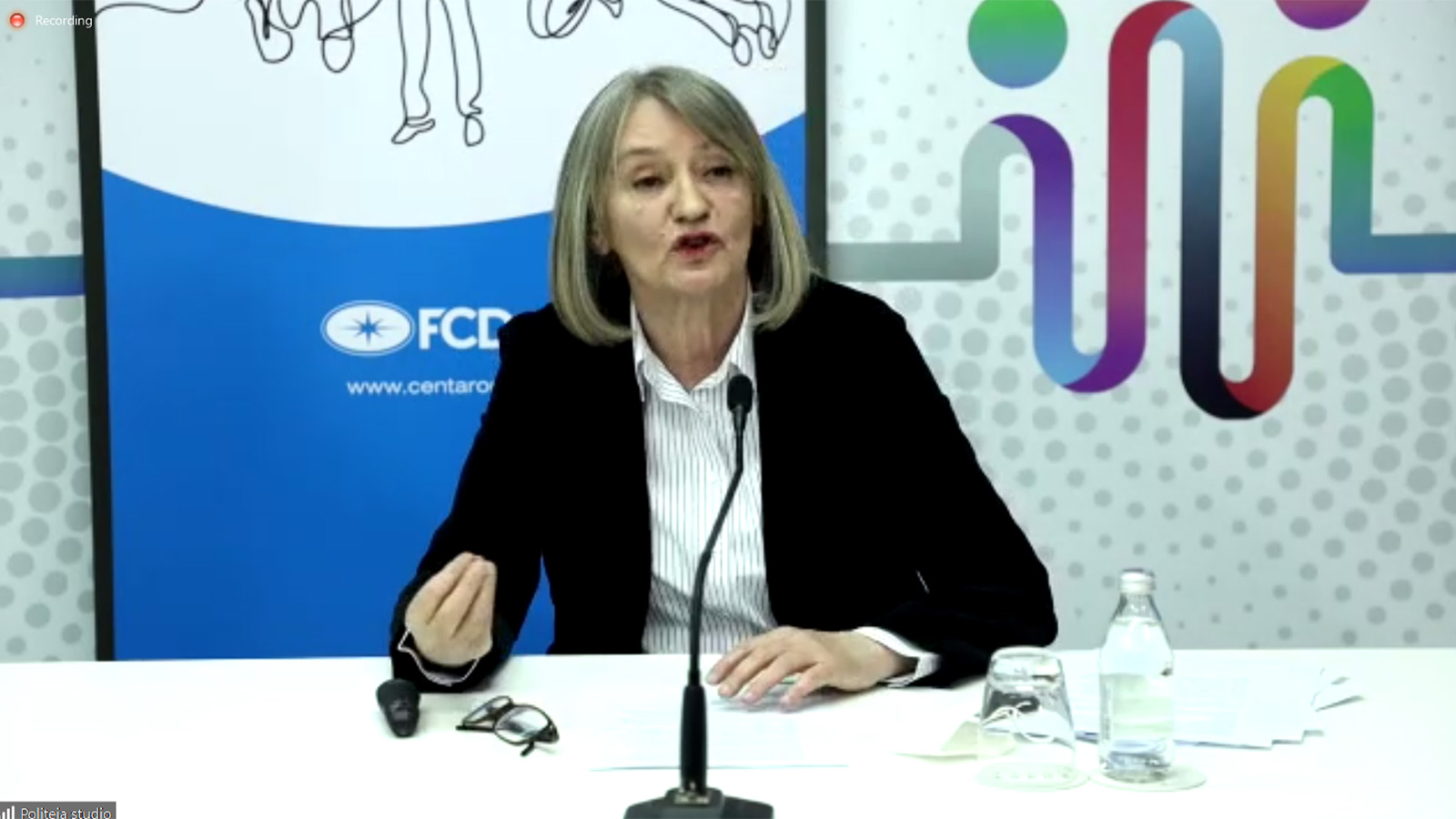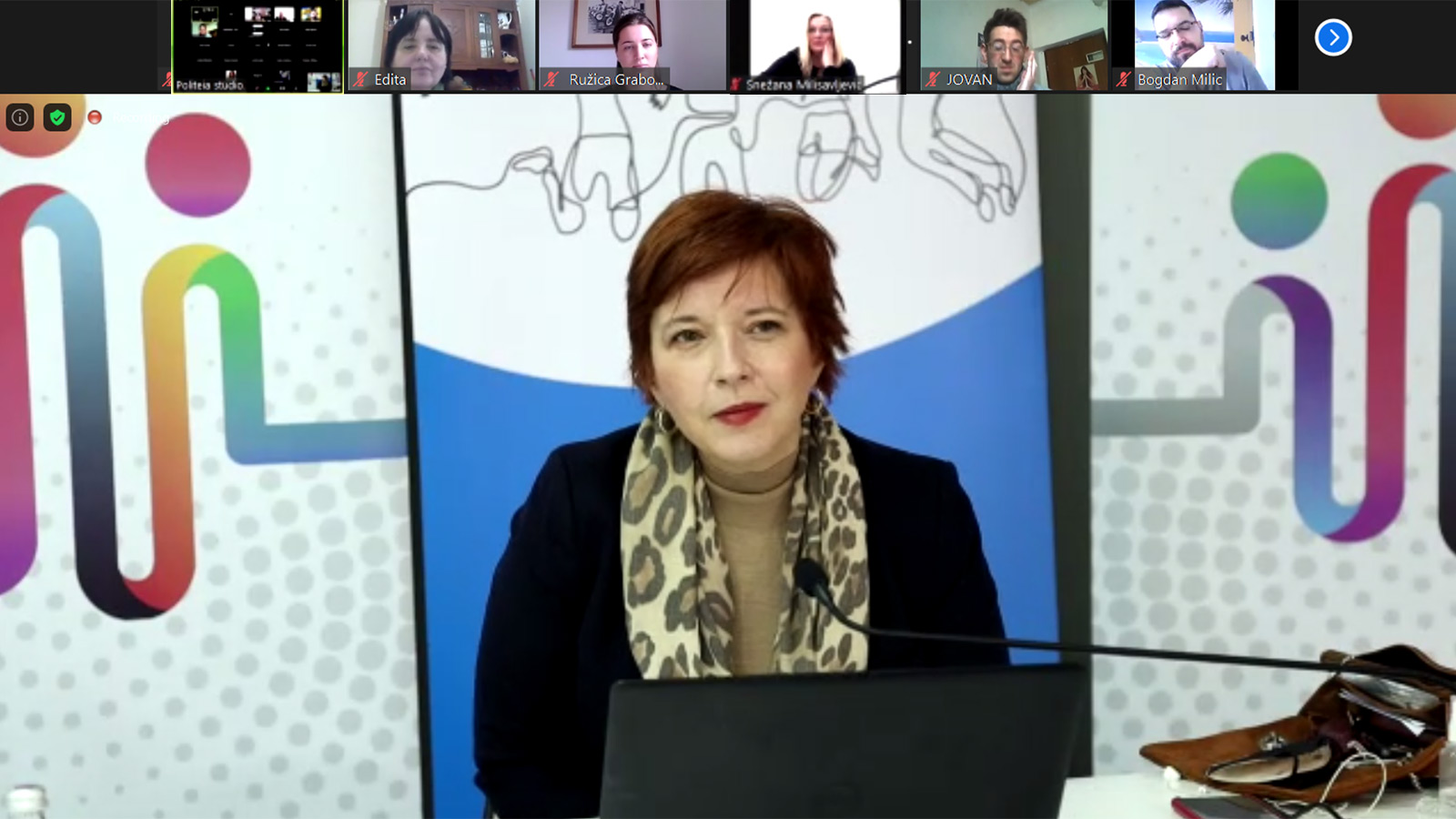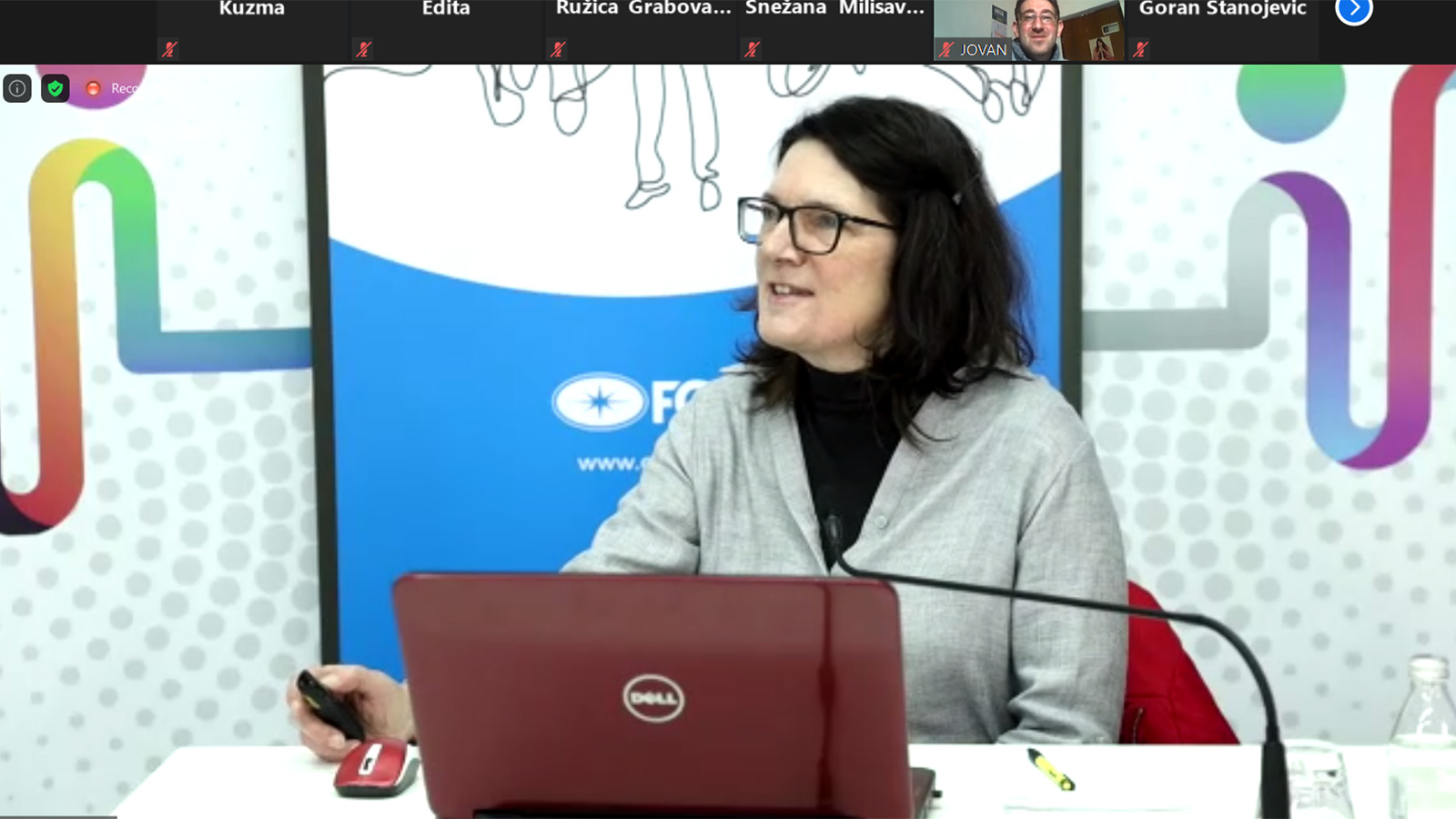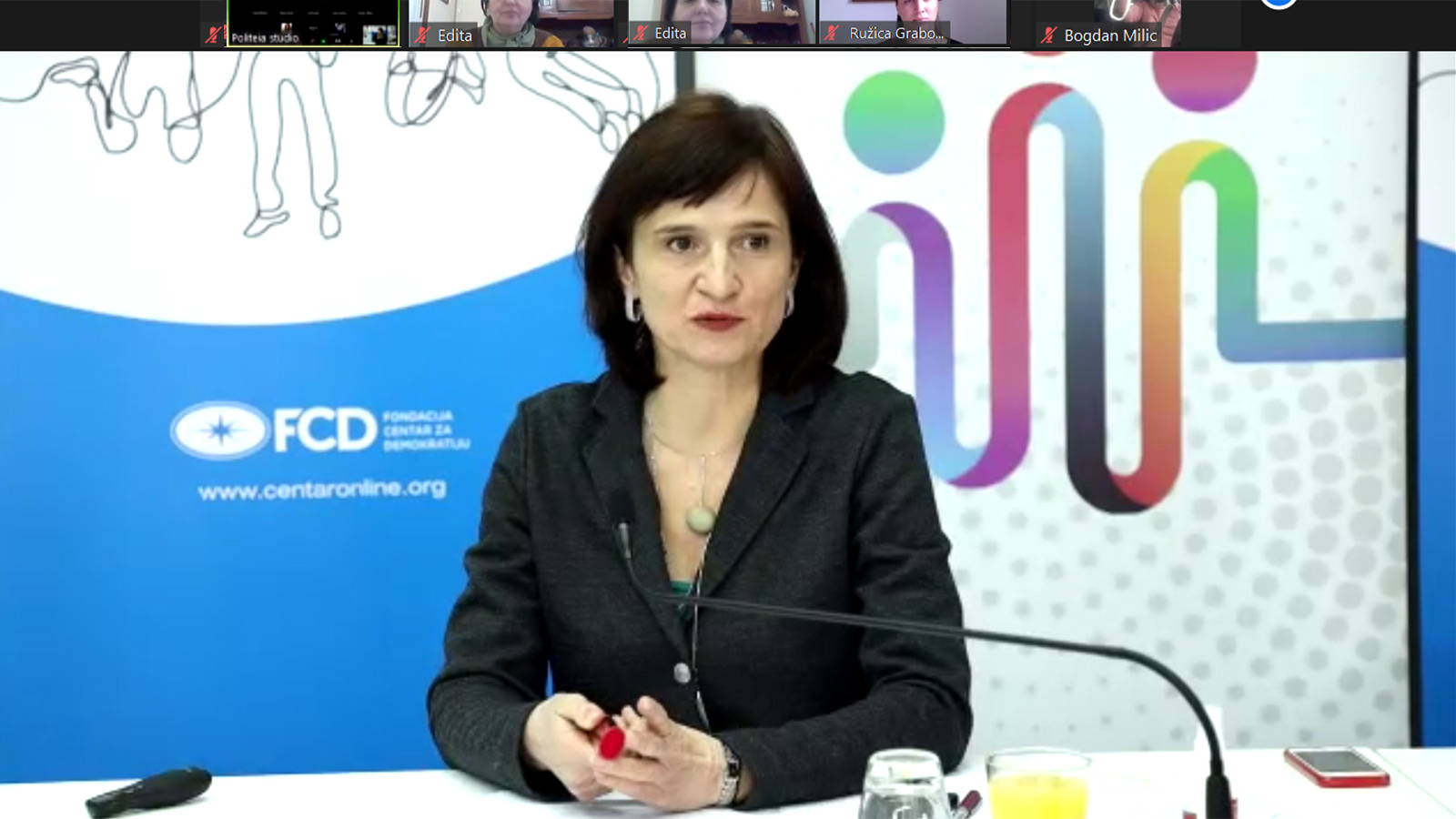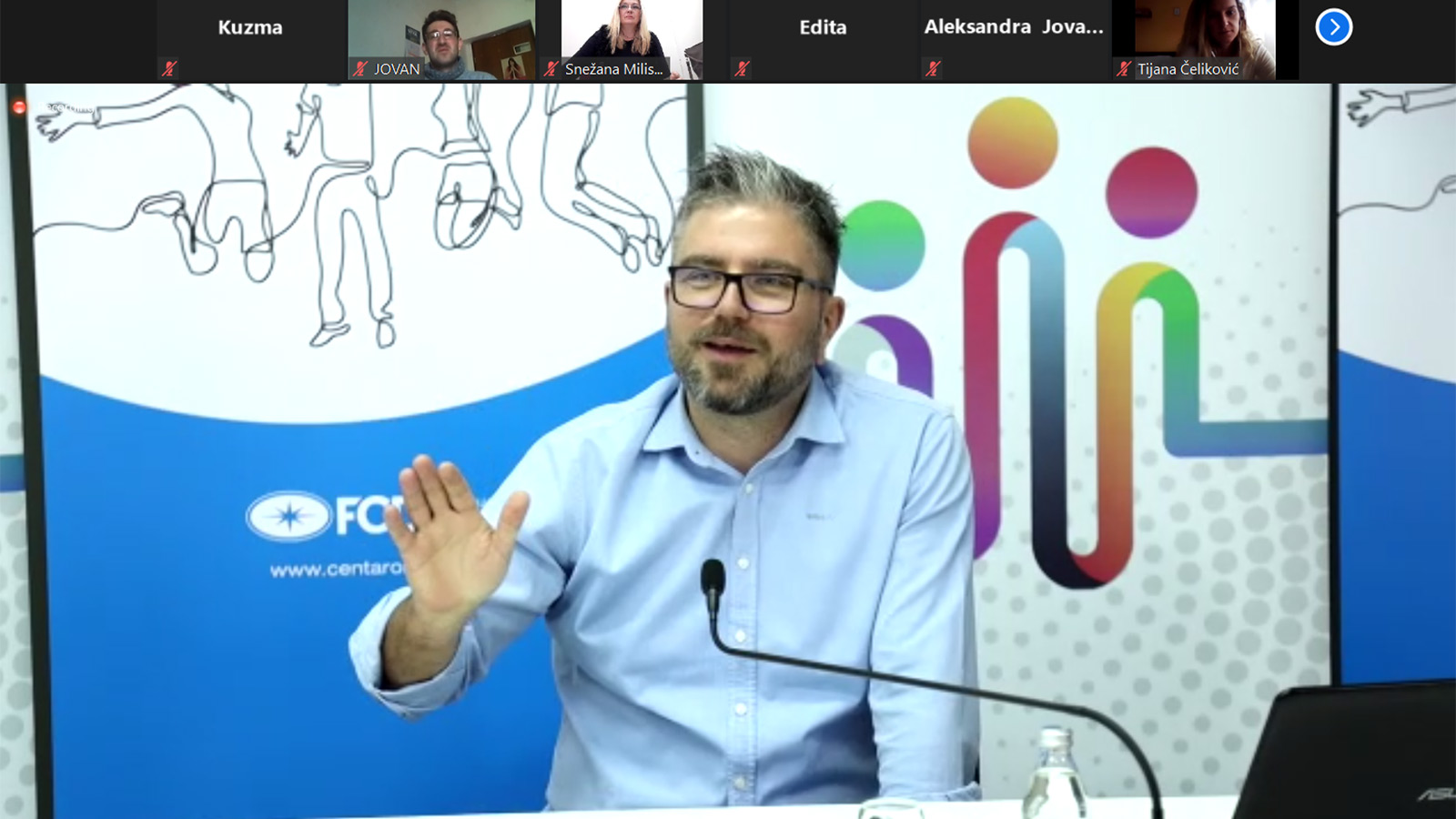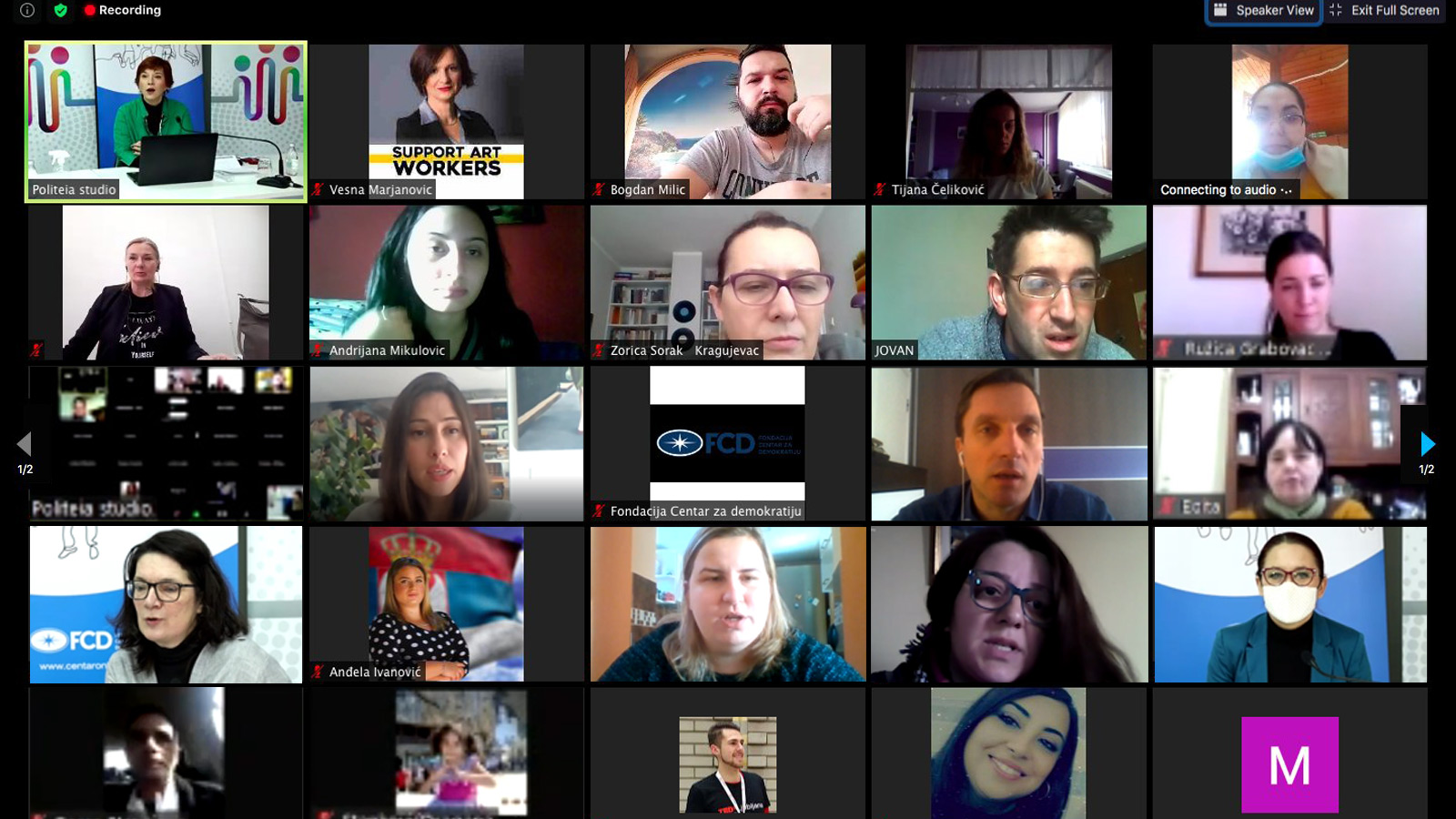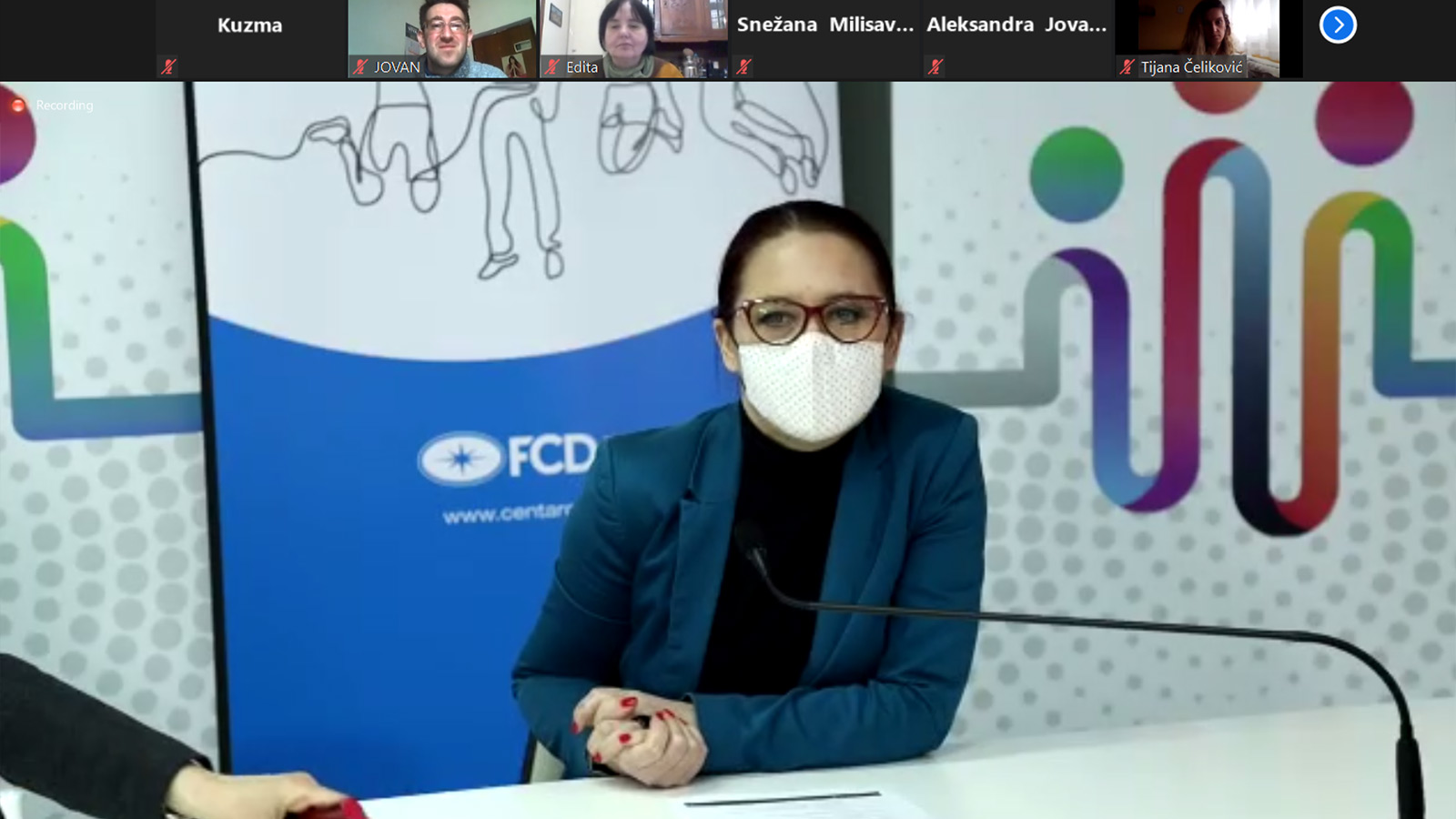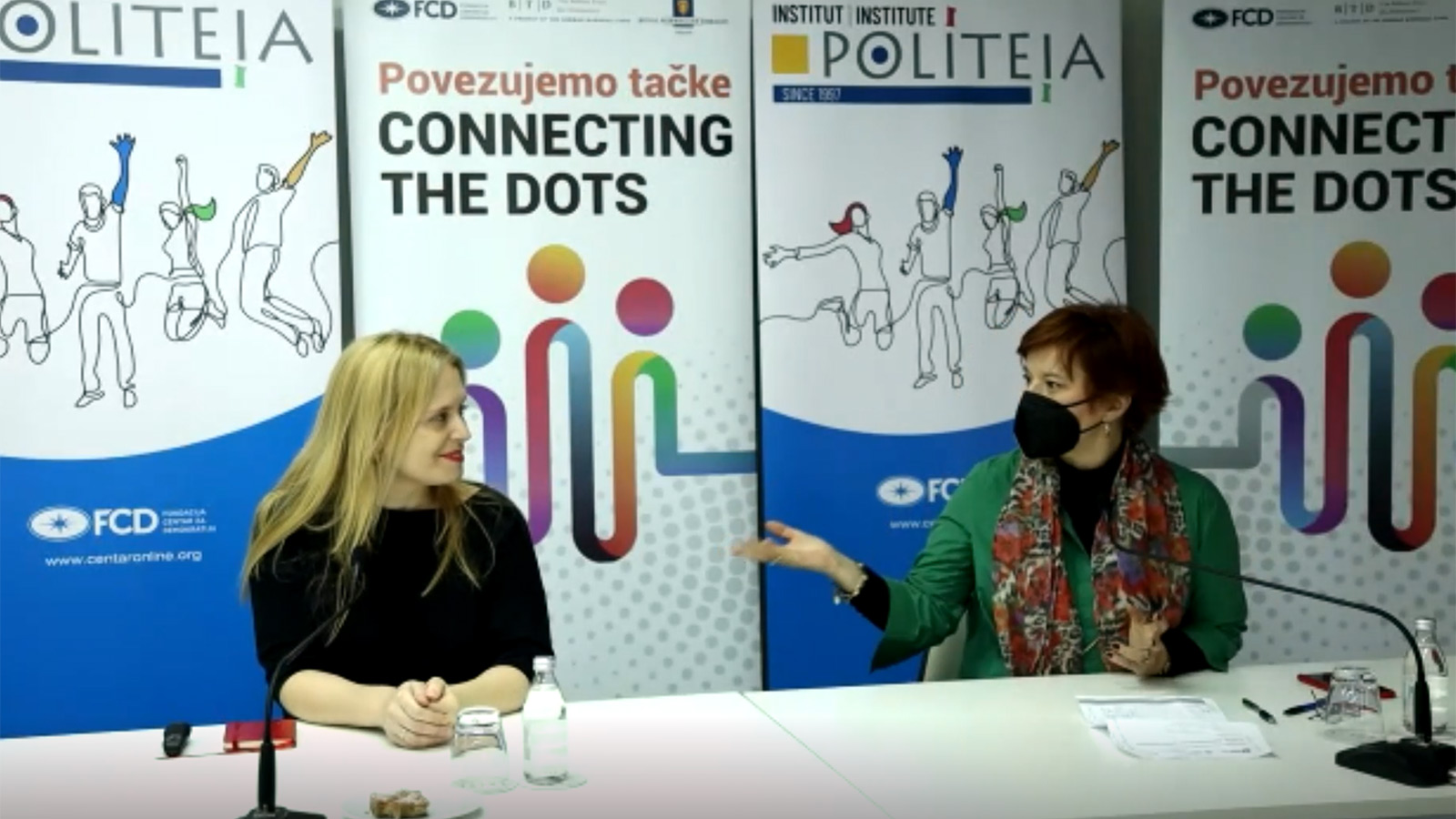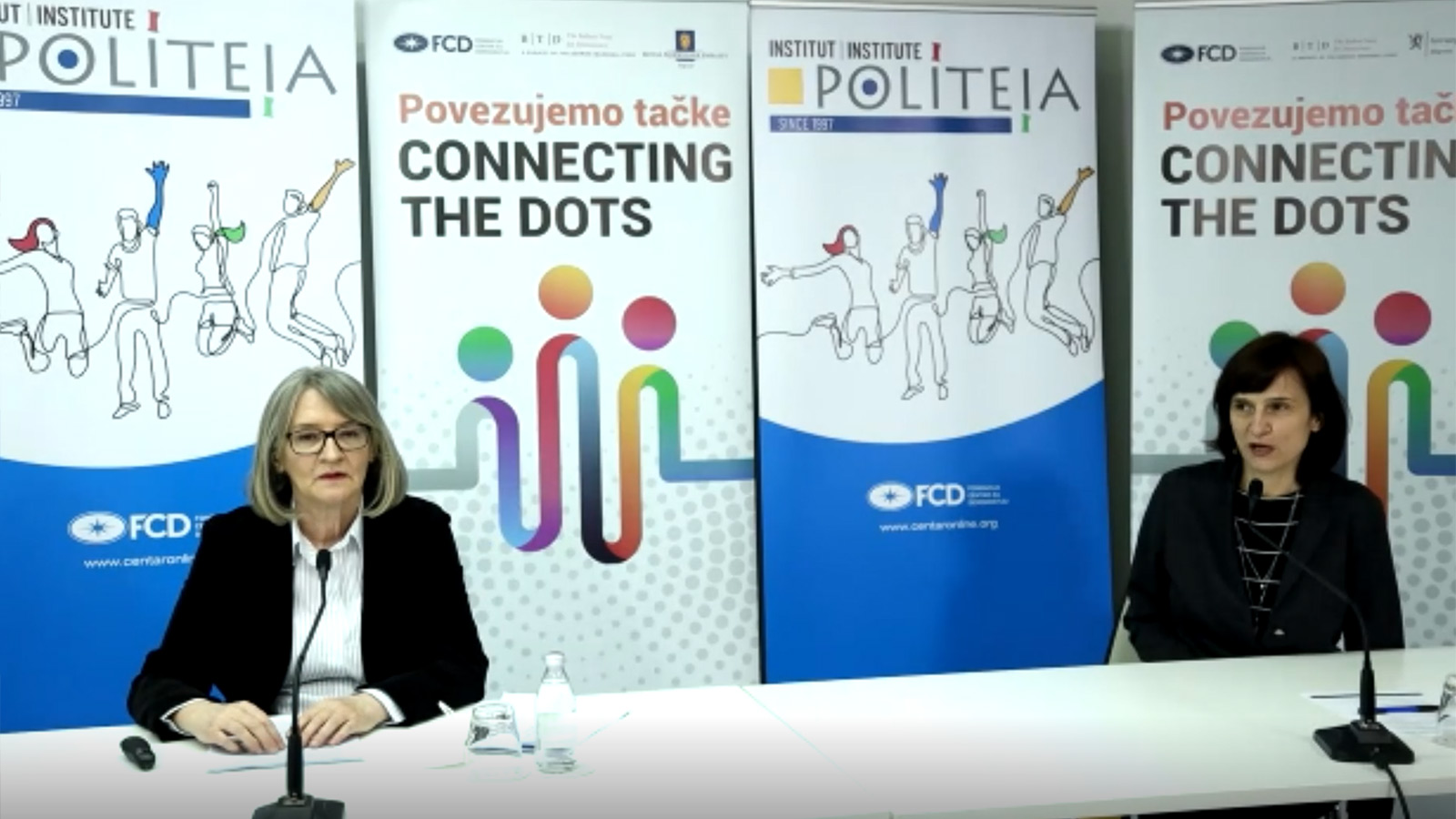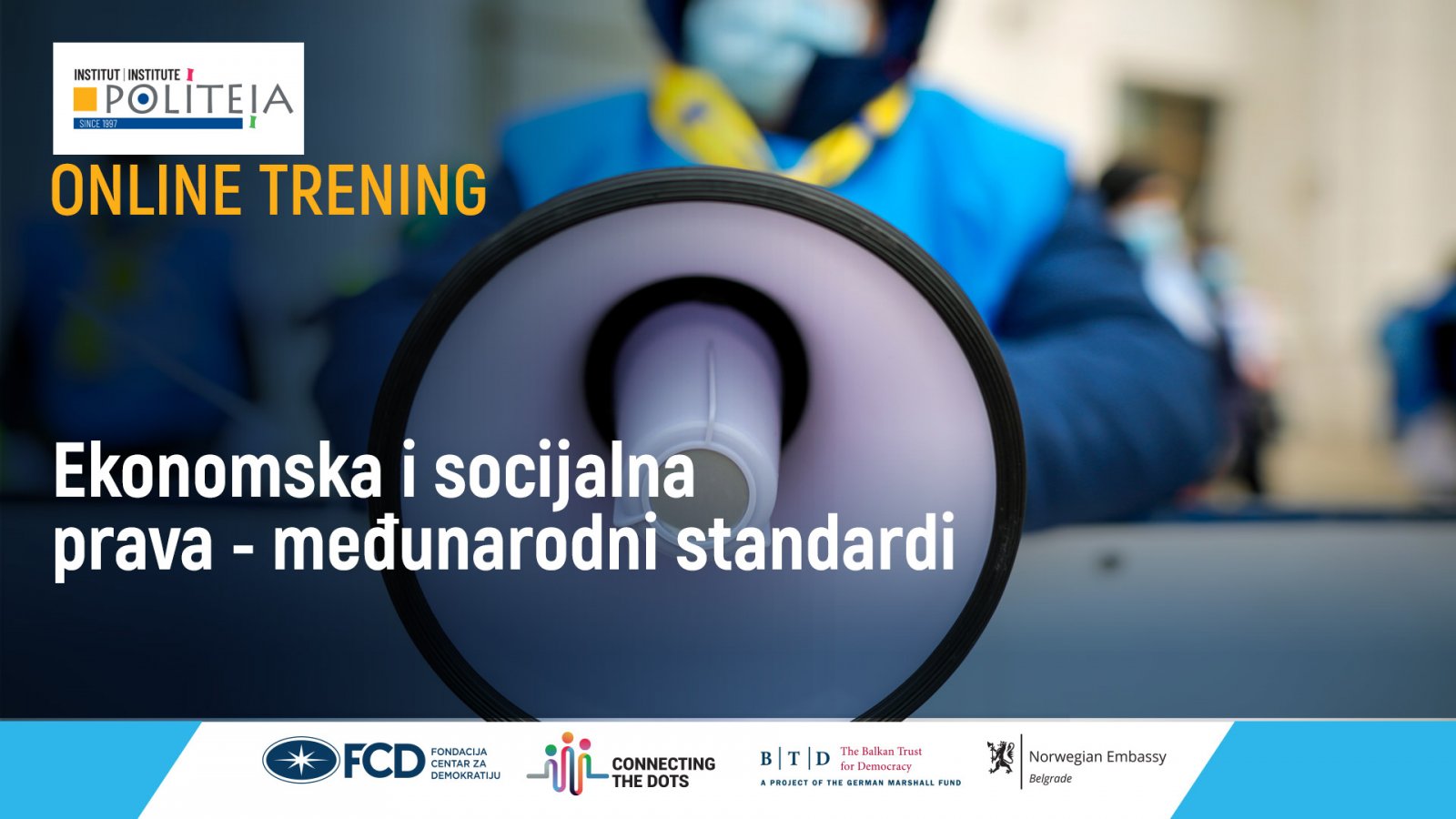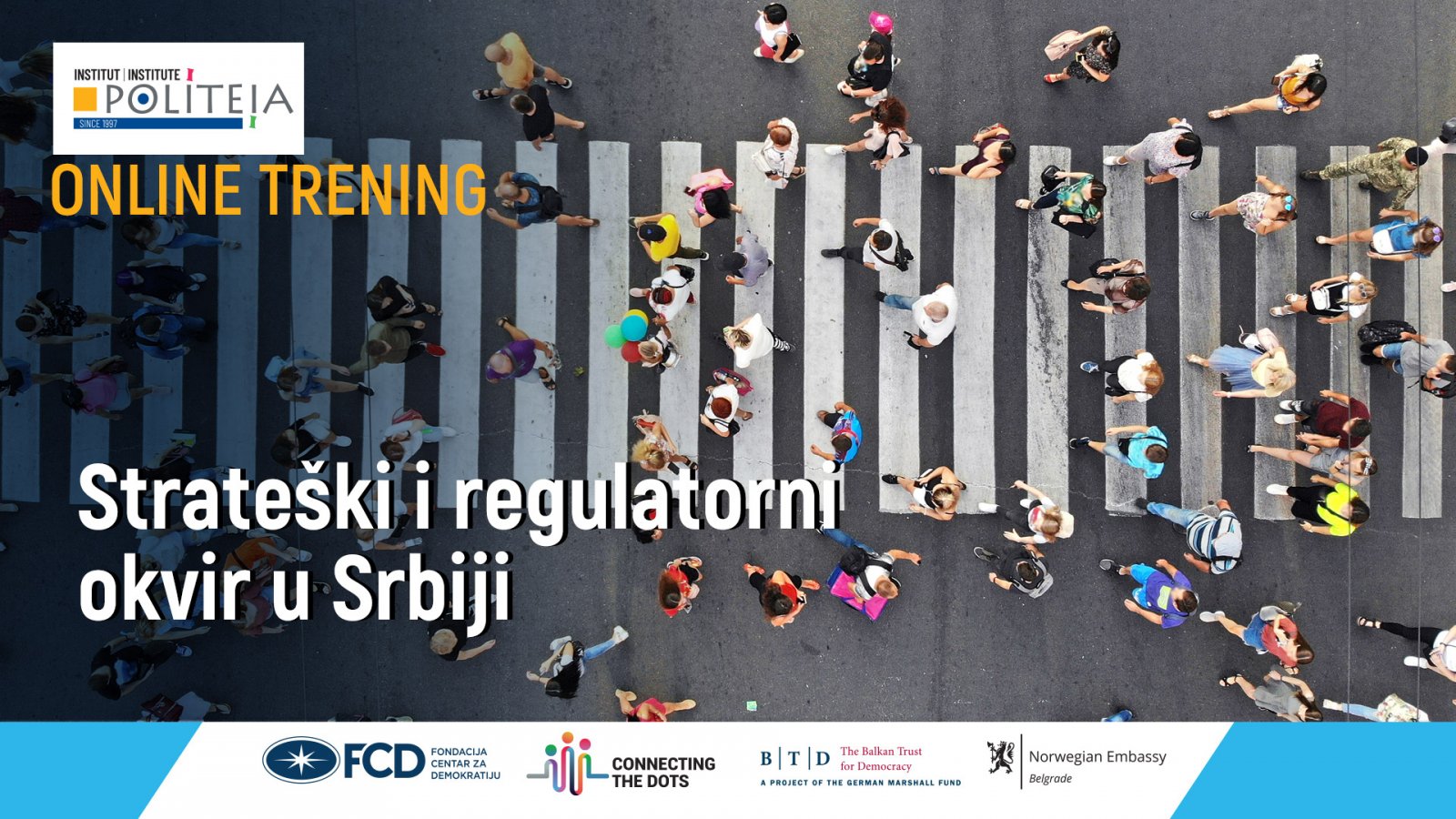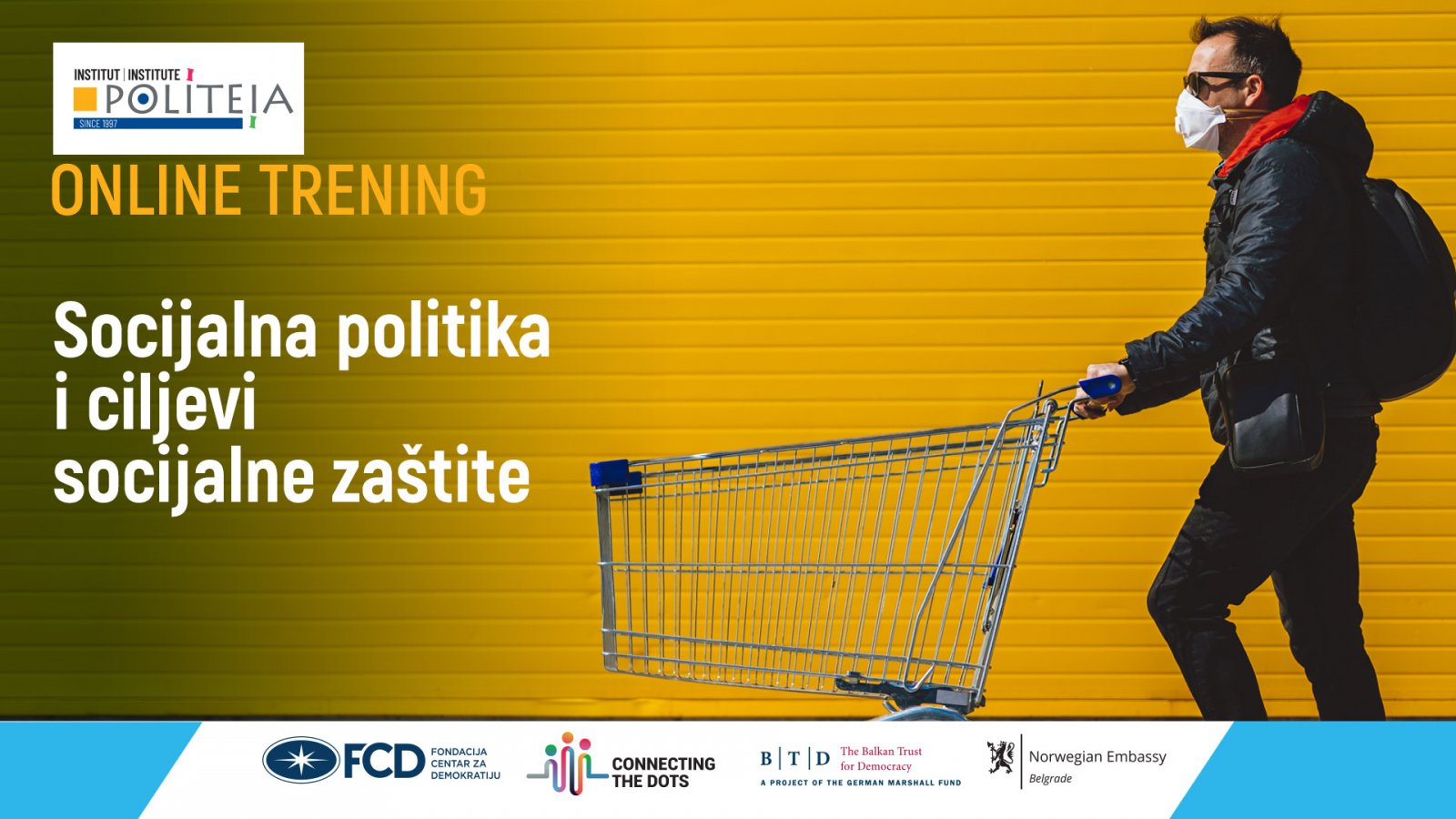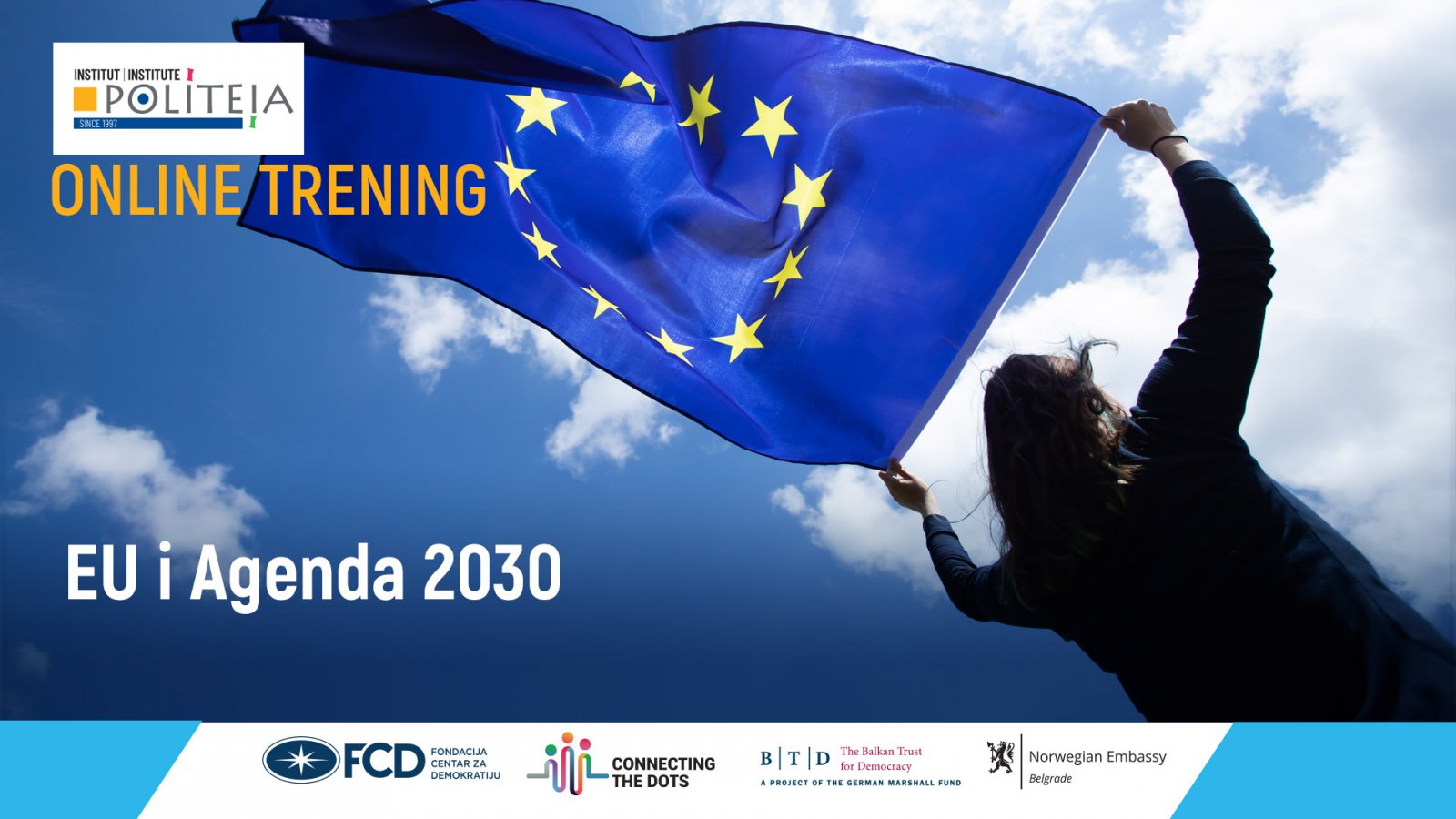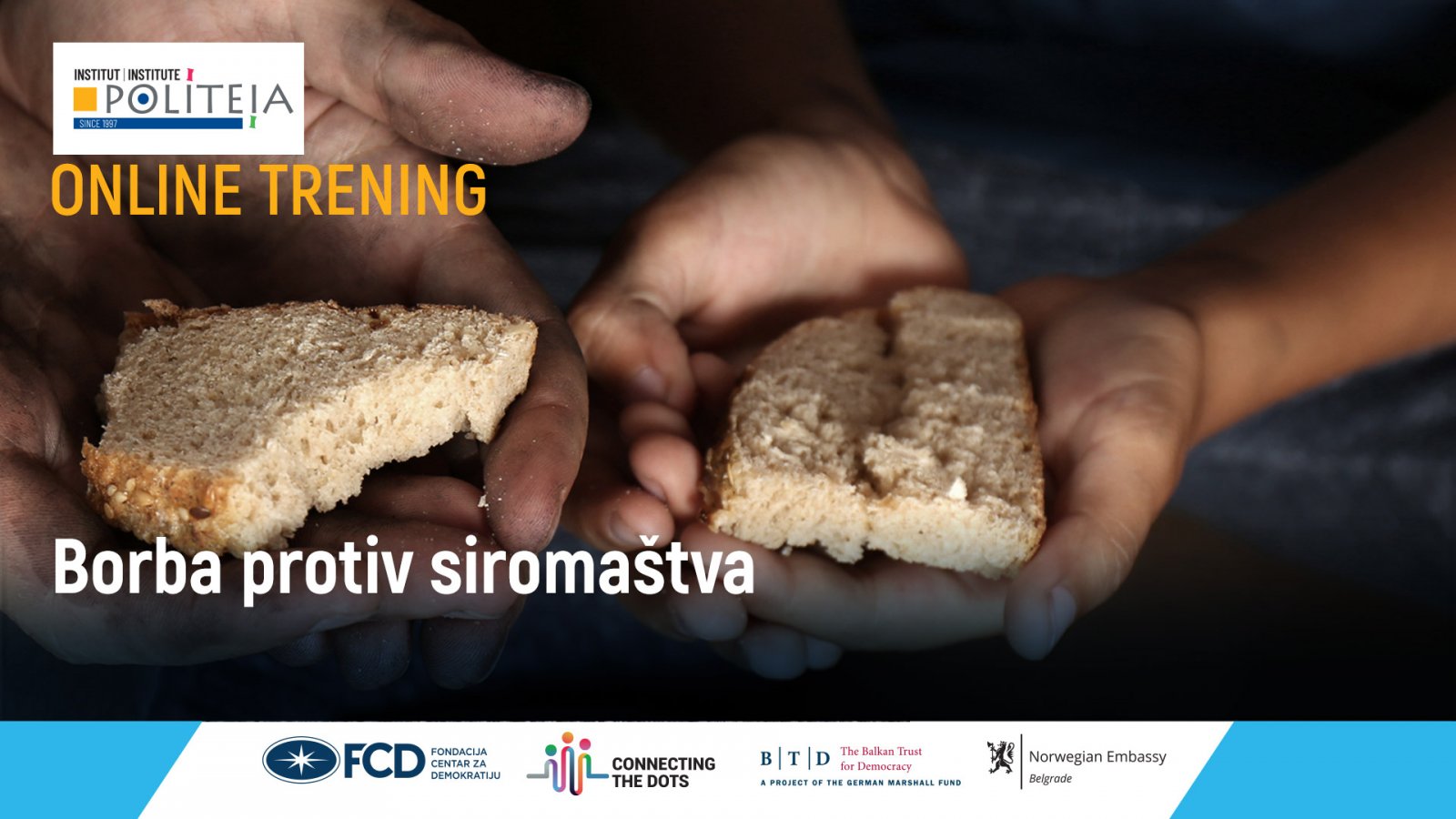 Center for Democracy Foundation