The stagnation of European Integration is harmful to the Citizens of Serbia
Statement made by Nataša Vučković, Executive Director of the Center for Democracy Foundation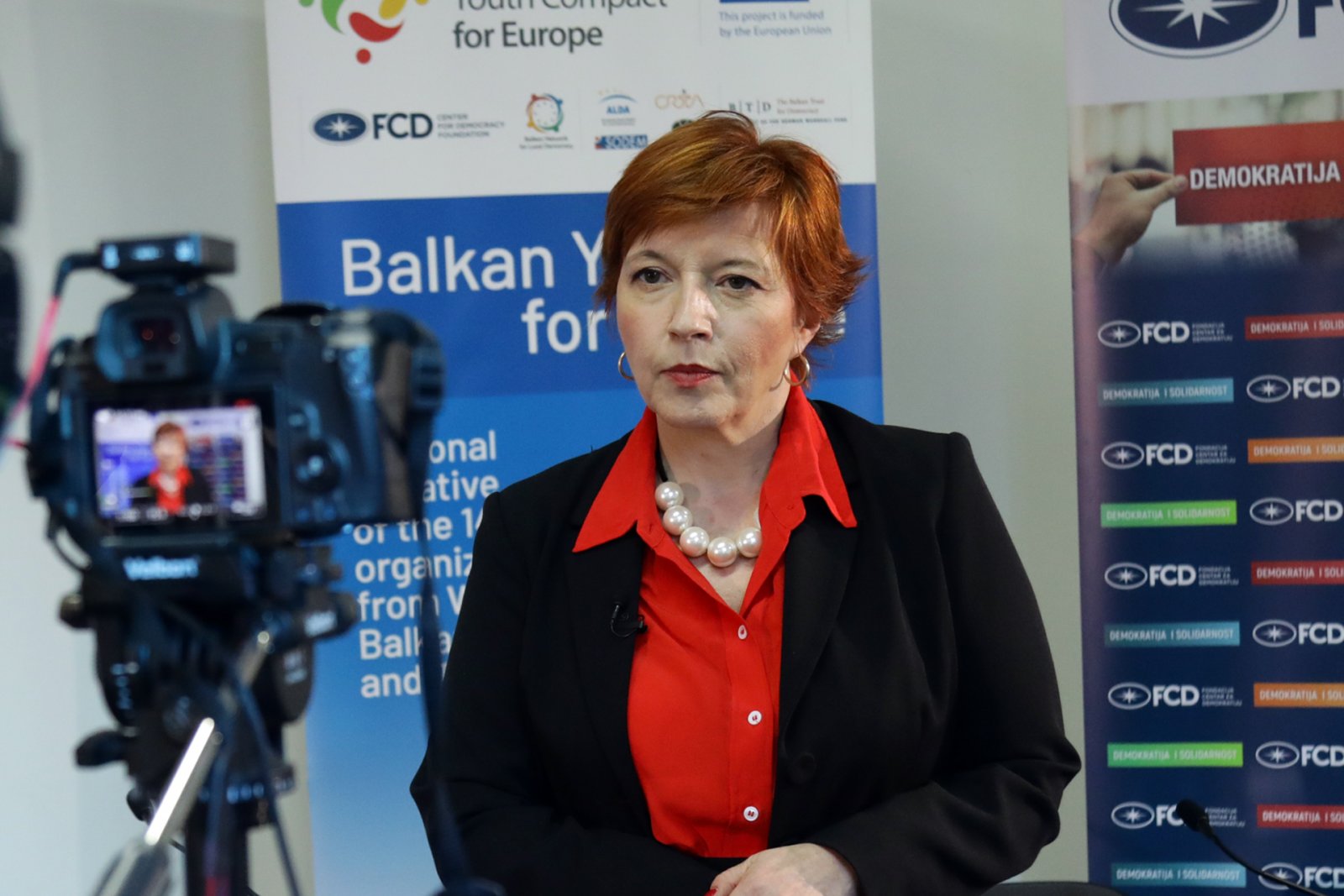 "The fact that EU member states failed to give the green light to open a new Chapter with Serbia, or rather, a new 'cluster', according to the new methodology, is very bad news for our country," said the Executive Director of the Center for Democracy Foundation, Nataša Vučković.
"Over the last few years, none of the chapters were opened either. This has not led to the systemic stagnation of European integration and accession negotiations with the European Union. Slowdown of this kind confirms that Serbian reform processes are not developing and should be construed as a serious warning of the EU.
It was our hope that at least one of the chapters, or clusters would be open, as we know that a few negotiation positions were prepared in the recent period, inter alia, for example, Chapter 19 – Social Policy and Employment. Each opening of a Chapter is good for the people of Serbia, and any form of postponement with the opening of these chapters is in fact harmful to those living in Serbia.
Key areas of EU criticism are the situation with rule of law, combatting corruption and the fact that political dialogue has come to a complete standstill. A country cannot develop in terms of getting closer to and joining the EU when this form of political polarisation prevails, and where political dialogue is lacking, with an inefficient parliament i.e., a parliament which is incapable of completing its function which is to represent the citizens of Serbia", said Vučković.
Center for Democracy Foundation