Vučković: The Government Has Trouble Uttering Two Words - Poverty and Democracy
Interview ("Iza Vesti", N1 TV)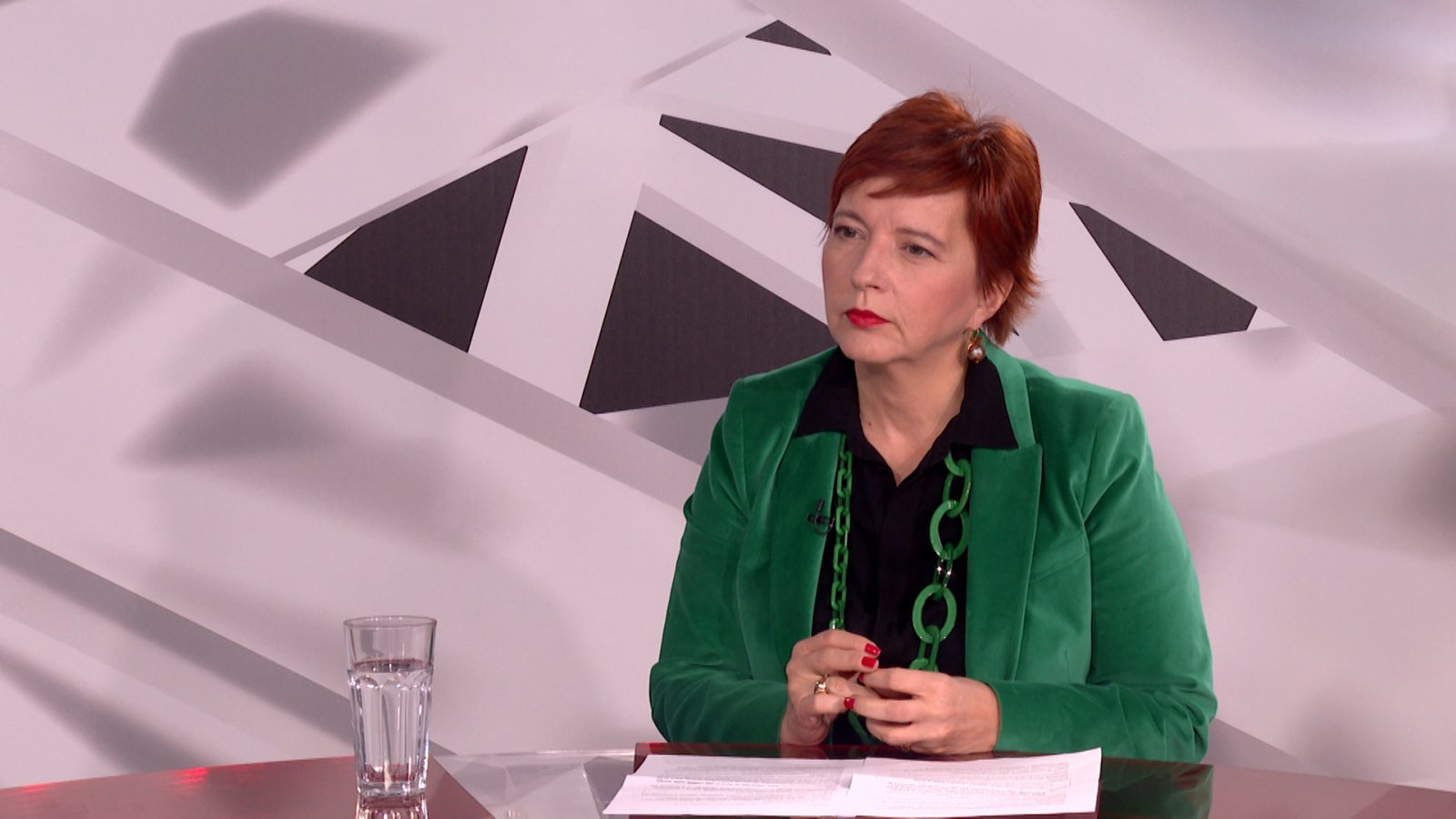 During an interview she gave for Iza Vesti [Behind the News] on N1 TV, Executive Director of the Center for Democracy Foundation, Nataša Vučković said she doesn't believe the quality of life of the citizenry will improve, while commenting on the adoption of the 2022 Budget.
"I would be sceptical. We see that all indicators show improvement regarding poverty, but this positivity is moving at a snail's pace. A million and a half people are at risk of poverty, and half a million are living on the brink. There are two words the Government has trouble uttering, and these are 'poverty' and 'democracy'. Last year we said it was necessary to adopt a poverty reduction strategy, we should have one. It was then that Brnabić said investments would reduce poverty, but this is not happening. What kinds of investments, whether they include decent work, are people working under sound conditions, are they working in an environment that fosters development? These things are important," said Vučković.
She added that decent work and economic growth are far removed from our current reality and explained what 'risk of poverty' means.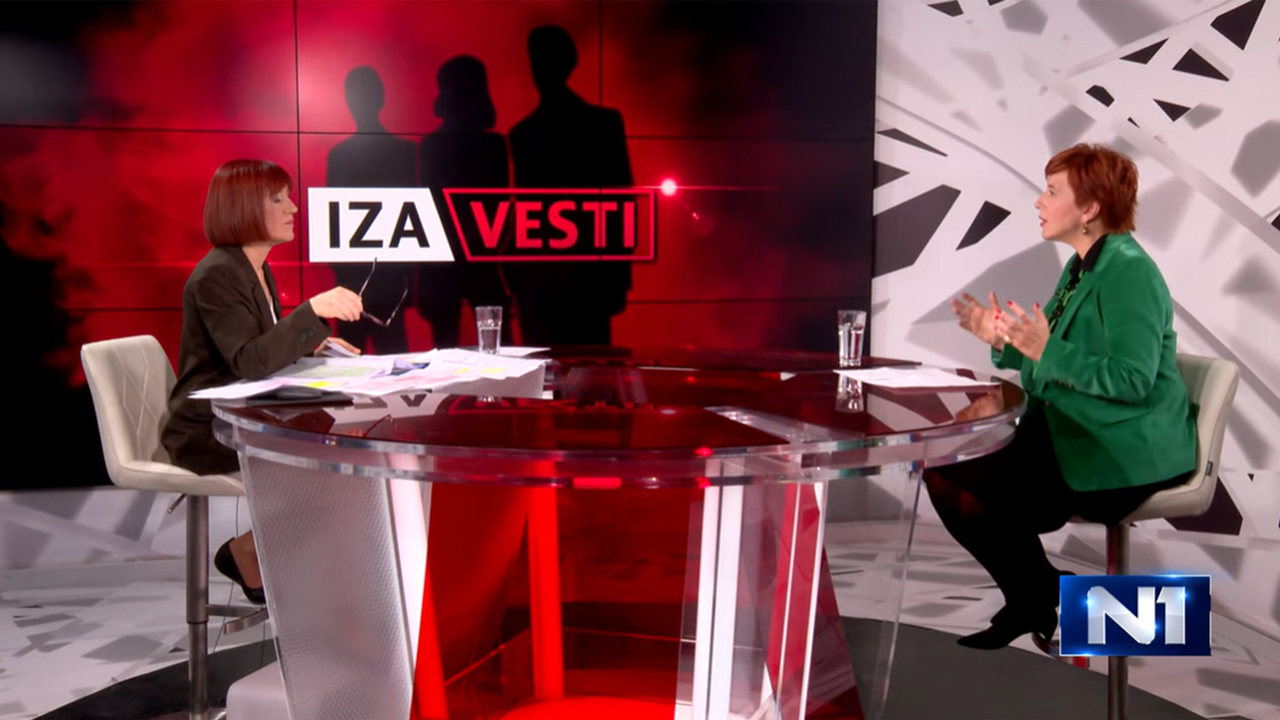 "It means earnings which cannot satisfy basic needs, cannot cover seven vacation days per year, and a whole range of other criteria. For us to try to imagine this type of family, a family with two children with these earnings, poverty is invisible and shown as something we are personally to be blamed for, historically this has been the case, the tendency. Our task, as members of the public, is to walk a mile in the shoes of these people. Poverty is inherited, it is not a result of the last 25 years of politics. Many were forced into poverty during the 90's, then came transition. It is important to mention that we have a large number of people who are insufficiently prepared to enter the labour market. Poverty is tenacious, invisible, and difficult to leave behind," said Vučković.
She explained why Geox, Jura and Linglong are more important to Serbia's political elite than the workers themselves.
"Because they believe that investments are the solution to everything, but this is not the case, they are terribly misguided in this way of thinking. And they are not the only ones, many are in favour of neoliberal politics, and we are in great danger here. You have investments in software, then you have poor areas, which not only remain underdeveloped, but are even more devastated, old manufacturing plants have closed, been destroyed. In all of these cases, the Government has sided with the investors. The power of the Labour Inspectorate is very limited, improving their areas of competence is ever delayed, they should have authorised inspectors to be able to enter any company and perform supervisory activities, nobody wants to allow the Labour Inspectorate to perform supervisory activities and when they do announce their arrival, companies 'slap a little bit of make up on' to make things look better than they are. People are made to think it's pointless to fight back, there is absolutely zero trust in the institutions, and the poor man never complains, rebellion requires consciousness and pride. This is an ideal situation for investors, a public is being created that can't complain", she said.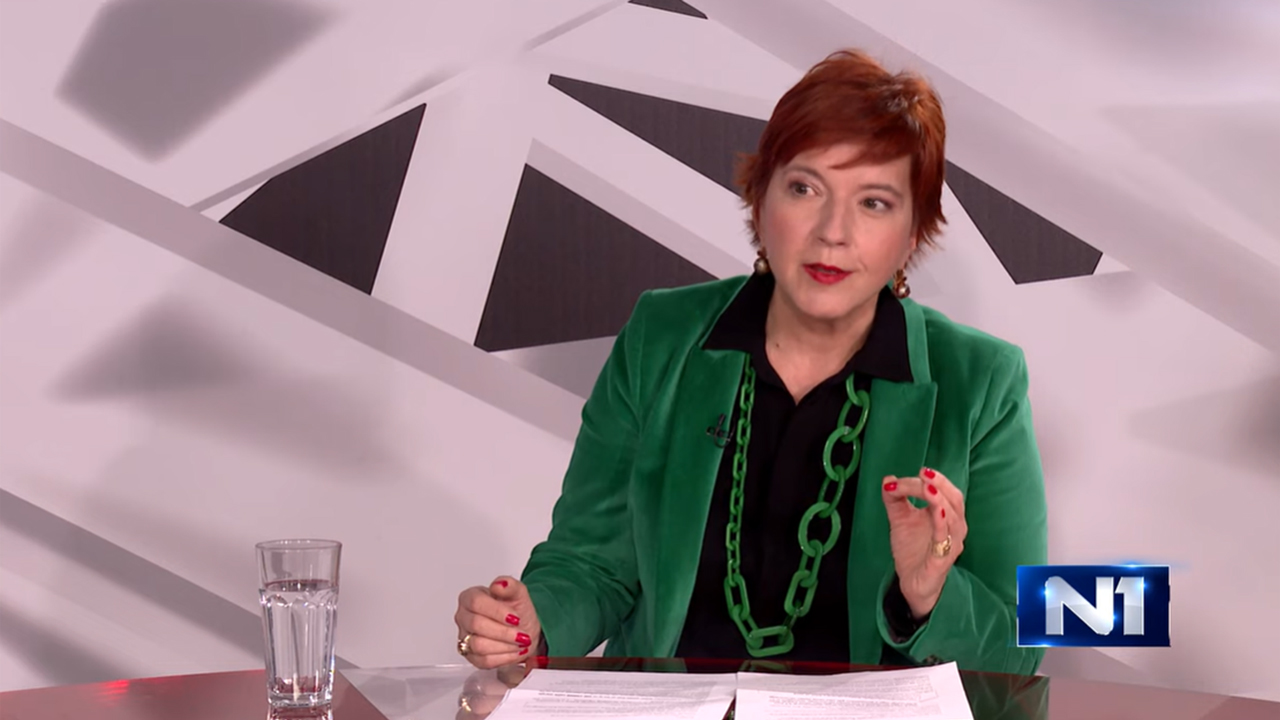 Nataša Vučković also spoke about investments for the coming year in the education and health care sectors.
"This budget reduces state investments in health and education, reduces it so much that in 2021 RSD 12 billion was invested in these areas and RSD 9 billion is planned for 2022, which is 25 percent less. In health, the budget has been reduced from 38 to RSD 18 billion, a reduction of RSD 20 billion. Investments in municipal infrastructure and reducing pollution have increased slightly, which is incomprehensible," she said.
Vučković says that we have to define which direction we want to go in - if we want to join Europe, we have to harmonise our social dimension and social policy.
"Why haven't we adopted the conventions? This is the EU acquis communautaire. A prejudice is prevalent in all Eastern European countries, that labour rights are a remnant of the past, communism, socialism and an obstacle to development. This is untrue, the entire European Union is grounded on balance, market freedom and institutions that protect rights," concluded Nataša Vučković.
Source​: N1
Video
Nataša Vučković, "Iza vesti", TV N1