Nataša Vučković at the ALDA Board of Directors Session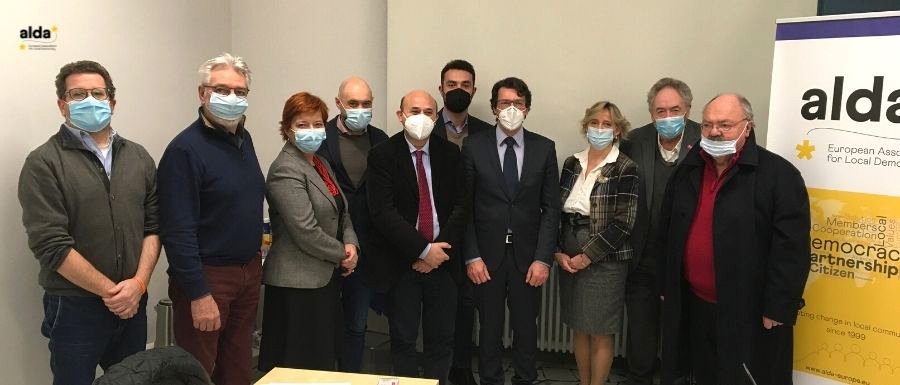 Nataša Vučković, Executive Director at CDF, participated in the BoD session of the ALDA, the European Association for Local Democracy.
At this session, the ALDA adopted its work strategy for the Western Balkans, aiming to achieve regional collaboration, European integration of the Western Balkans, democracy and citizen participation.
The ALDA BoD also considered and discussed future steps and initiatives for 2022.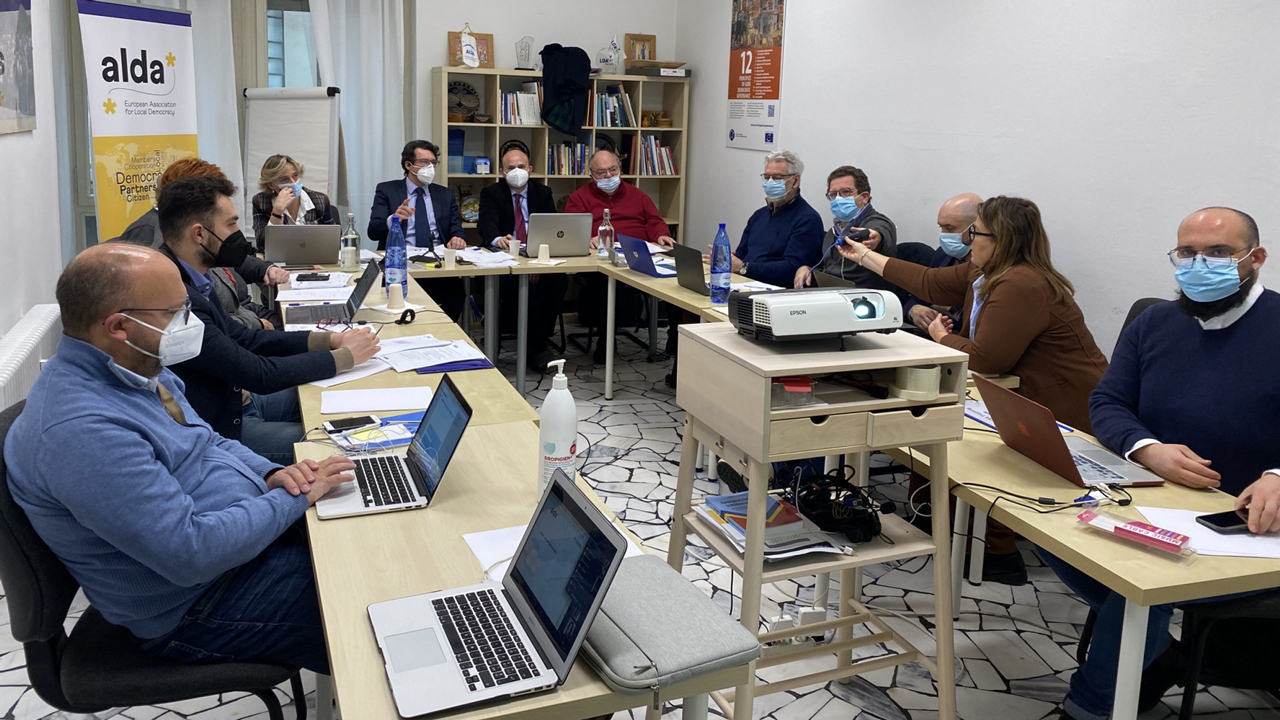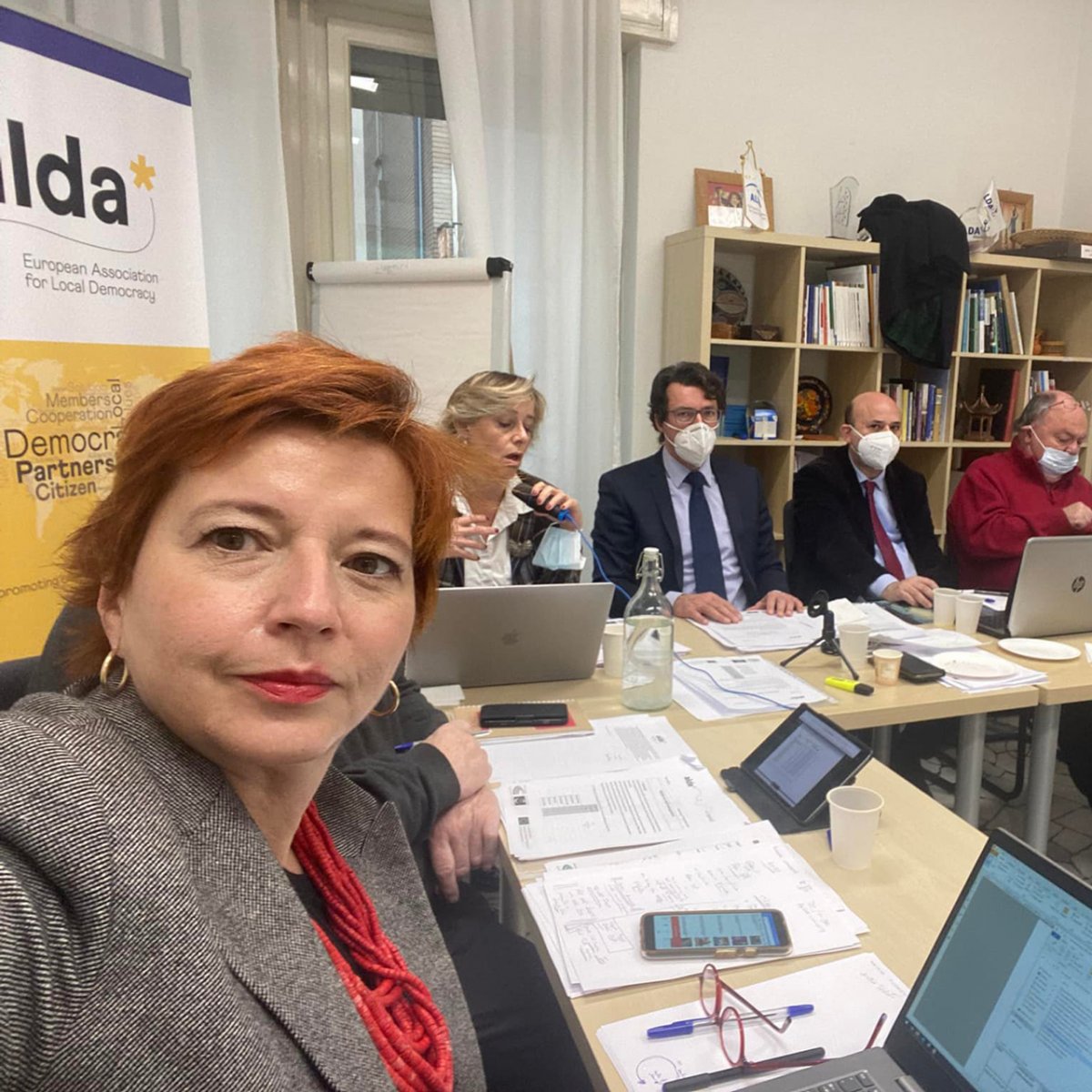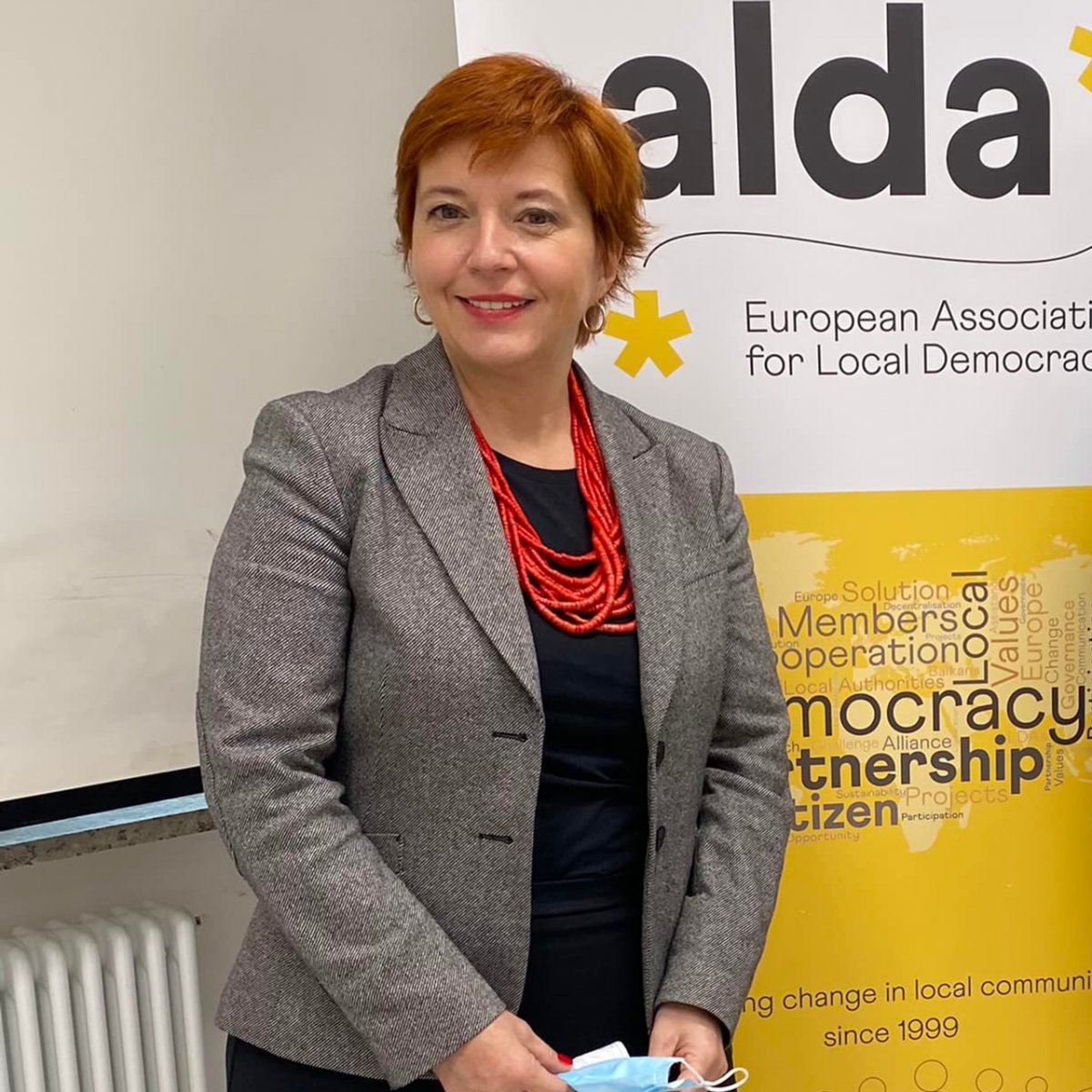 Center for Democracy Foundation