Project implementation in the era of Coronavirus
Extracted from the Blog of Emilija Dolovački, ALDA Project Coordinator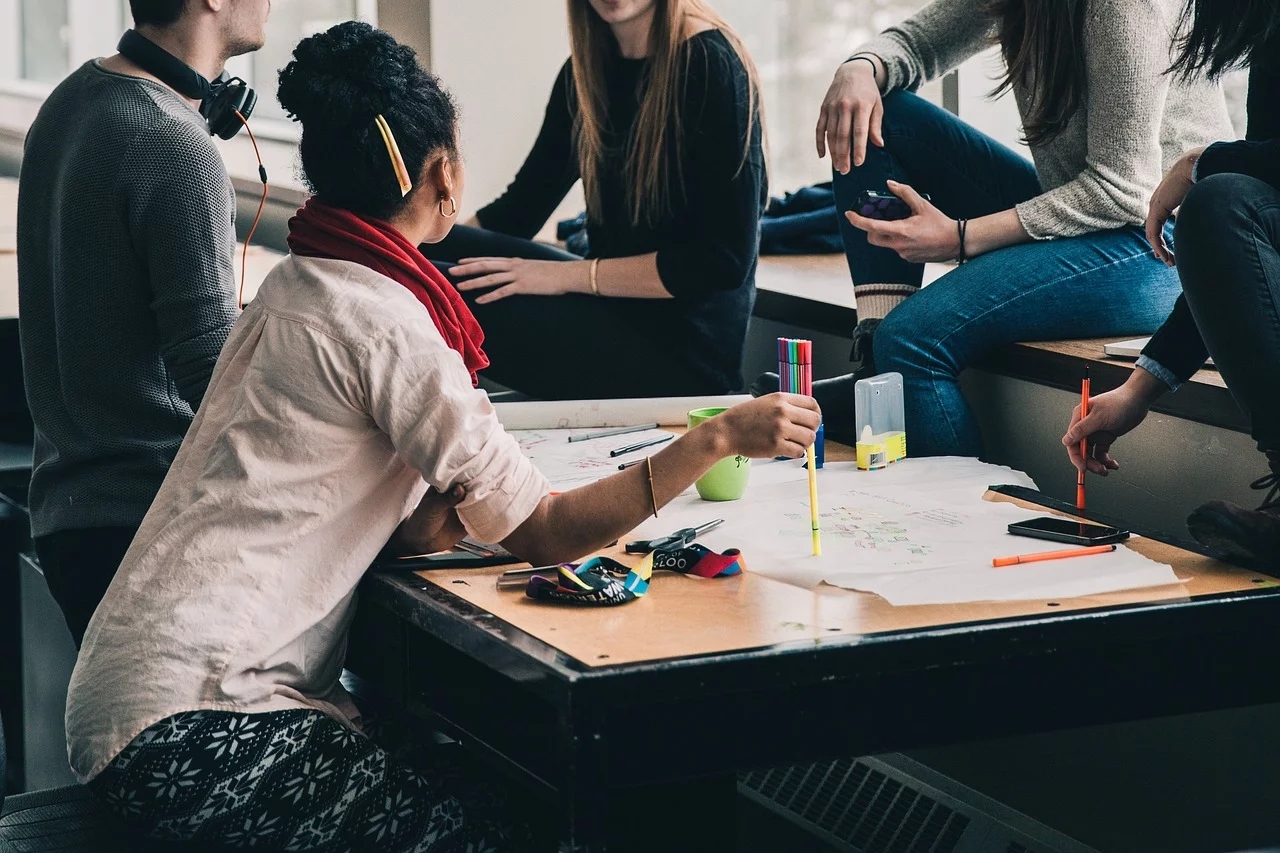 Today on 30 March, the third week of teleworking has already started. Social networks and new technology gained importance and are used more than ever. Although we have all used various online communication platforms already, in this moment everything is completely different. Those platform have become integral part of our daily routine and the only way of communication between employees, both within the organization and with external associates. Meetings of all employees are held at least once a week via Skype. Project team meetings are held on daily basis. All the online channels of communication we normally use like social networks, websites and newsletters have a whole new meaning and all resources are concentrated to act in the virtual reality. Some of the project activities have been modified and will be implemented on-line, and the first realized is the campaign Regional Youth Solidarity Compact. The meeting of the network of 14 partners is scheduled through the GoToMeeting platform and on this occasion we should consider adapting and maintaining and keeping up various activities despite the current situation, but in a slightly different space, the so-called "cyberspace". Various project implementation proposals have been collected – such as webinars, campaigns, online conferences, launching of blogsand vlogs, and all of these will involve young people who have participated in our programs.
The Center for Democracy Foundation is , at this moment, reminding citizens of the key European values, calls on everyone to show solidarity with the disadvantage. This is especially valid for young people who now play a very important role in their community, and that is reflected mostly in intergenerational solidarity. However difficult and unexpected this situation may be, the willingness that exists in the team is very encouraging. We do not give up on activities, we are adapting to new circumstances and every day new ideas are born. At this point, we will not reveal details, but expect a lot of innovations that have never been easier to follow, all in one place - www.centraonline.org. Stay tuned!
Emilija Dolovački
Center for Democracy Foundation
Regional Youth Compact for Europe is a three-year project implemented by the Center for Democracy Foundation, with 13 partners from the region. The project is financially supported by the European Union and the Balkan Democracy Fund.