Working Decently in Serbia
Towards Improved Protection of Labour Rights through Cooperation of the Civil Society and the Trade Unions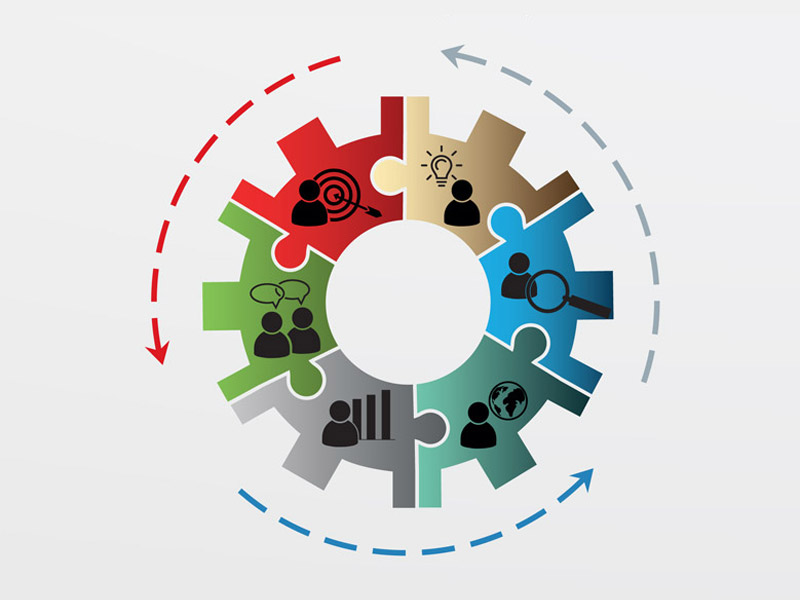 In 2017 the Center will implement the project Working Decently in Serbia – towards improved protection of labour rights through cooperation of the civil society and the trade unions
The cooperation between CSOs and the trade unions is envisaged through exchange of experience and skills, in view of the necessity to continuously strengthen our capacities in addressing continuously aggravating situation in the field of labour rights. We will continue to monitor introduction of new regulation and implementation of the reforms by investing our knowledge and expertise and by expanding the knowledge of citizens on their rights and protection mechanisms. In order to encourage change in the field of protection of labour rights, engagement of all stakeholders is needed, both on local and national level.
This project is a continuation of the 2016 project Labour Rights in Serbia –Monitoring Implementation and Introducing Changes through Creative Advocacy Approach within which the analysis of the effects of the modifications of the Labour Law has been conducted.
The project is supported by the Olof Palme International Center.