International Day for the Eradication of Poverty Through the Implementation of the SDGs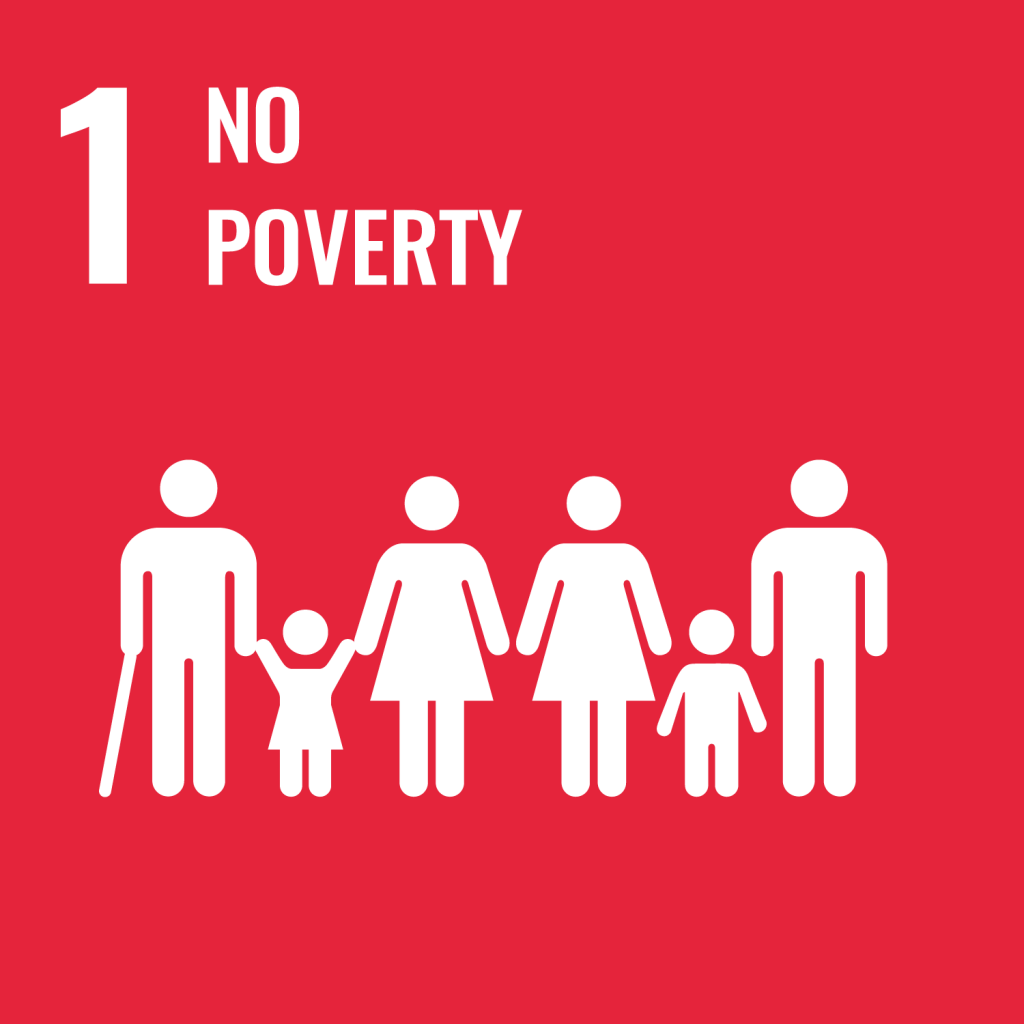 On the International Day for the Eradication of Poverty, celebrated 17 October, the Center for Democracy Foundation indicates that, as in previous years, the most vulnerable category of the unemployed are single parents with children, families with three or more children and those over the age of 65 living alone. The trend toward the feminisation of poverty of those over the age of 65 also continues.
The Center for Democracy Foundation marked the International Day for the Eradication of Poverty via its Sustainable Development for All project. We are working on the dissemination of knowledge, the inclusion of all actors and proposals related to Sustainable Development Goals (SDGs) towards achieving the following objectives: 1. No Poverty, 2. No Hunger, 3. Good Health and Well-being, 4. Quality Education, 5. Gender Equality.
The first social pillar is being coordinated with the Ana and Vlade Divac Foundation. The second pillar is being covered by CEVES (Center for Advanced Economic Studies), and the third is being coordinated by the Belgrade Open School and the Belgrade Fund for Political Excellence.
We wish to impact great change within our society as most of the issues we currently face are now turning into mutual issues faced by all societies worldwide. SDGs is the most comprehensive programme today that offers solutions to the global problems we are all facing. For this reason it is important that the application of the SDGs be visible to our population, especially those who are most vulnerable.
This project has been implemented with the support of the Deutsche Gesellschaft für Internationale Zusammenarbeit (GIZ) GmbH and the Swiss Agency for Development and Cooperation.
Center for Democracy Foundation