Thematic Group "Eradication of Poverty" established
Sustainable Development for All Platform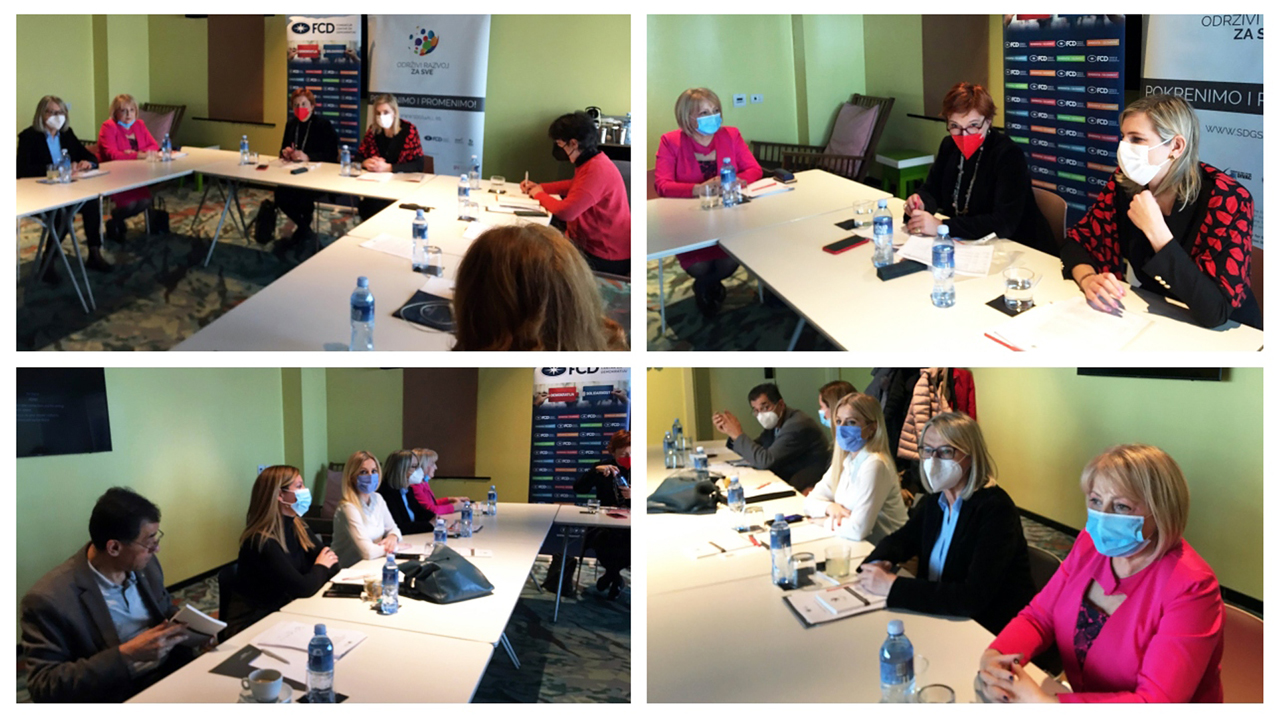 The Ana and Vlade Divac Foundation and the Center for Democracy Foundation organized a meeting on December 16, in order to set up a thematic group on poverty eradication.
The thematic group was formed in order to improve the conditions for achieving Sustainable Development Objective 1: No Poverty, and facilitate a dialogue between the key actors from the public, private and civil domains.
The meeting was attended by the representatives of the national level decision-makers, experts in this field, representatives of civil society organizations and the media, including Natasa Vuckovic (Center for Democracy Foundation), Ivona Gvozdenovic (Ana and Vlade Divac Foundation), Slavica Djukic Dejanovic (Special Adviser to the Prime Minister of the Republic of Serbia for the 2030 Agenda); Ljiljana Lucic; Osman Balic (Roma League); Snezana Santic (Municipality Stari Grad Association of Pensioners), Marija Drazovic (Praxis, Kraljevo); Suzana Ilic (Association of Rome); Jovana Krivokuca Milovanovic (Youth with Disabilities Forum); Marija Jovanovic (Ana and Vlade Divac Foundation); Sarita Bradas, Milena Micovic Trajkovic (Center for Democracy Foundation) and others.
The thematic group will also include Nada Lazic (Ministry of Human and Minority Rights and Social Dialogue); Zarko Sunderic (Center for Social Policy); Marijana Lukovic (Praxis, Kraljevo) and Tamara Skroza (journalist).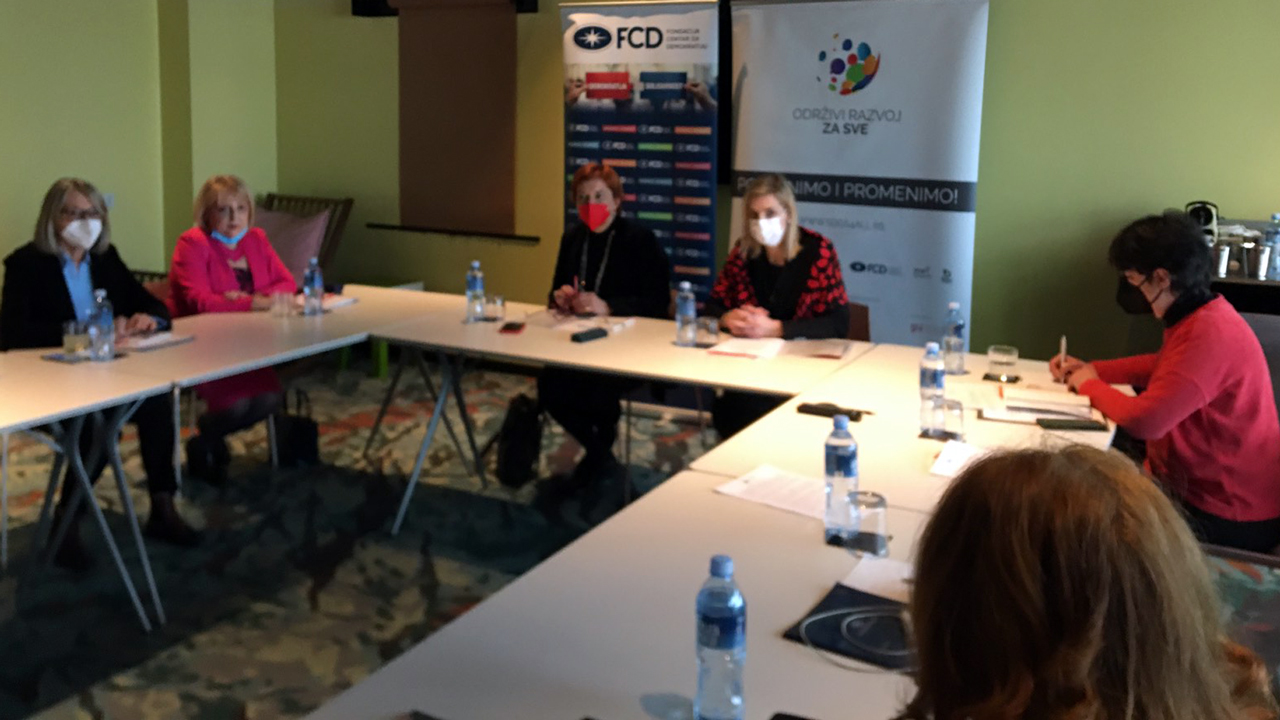 The participants discussed various topics, including the development of the action plan of the thematic group, relevant public policy documents, cooperation with relevant actors from the local level, social inclusion and social policies, provision of social services at the local level, support to various vulnerable groups, including Roma, pensioners, people with disabilities and others . It was emphasized that, in addition to a solid normative framework in this area, there are still significant challenges in the implementation phase, especially in the area of employment.
The next step will be creation of an Action Plan which will define the specific priorities of the Thematic group and set the deadlines for achieving them.
Source: sdgs4all.rs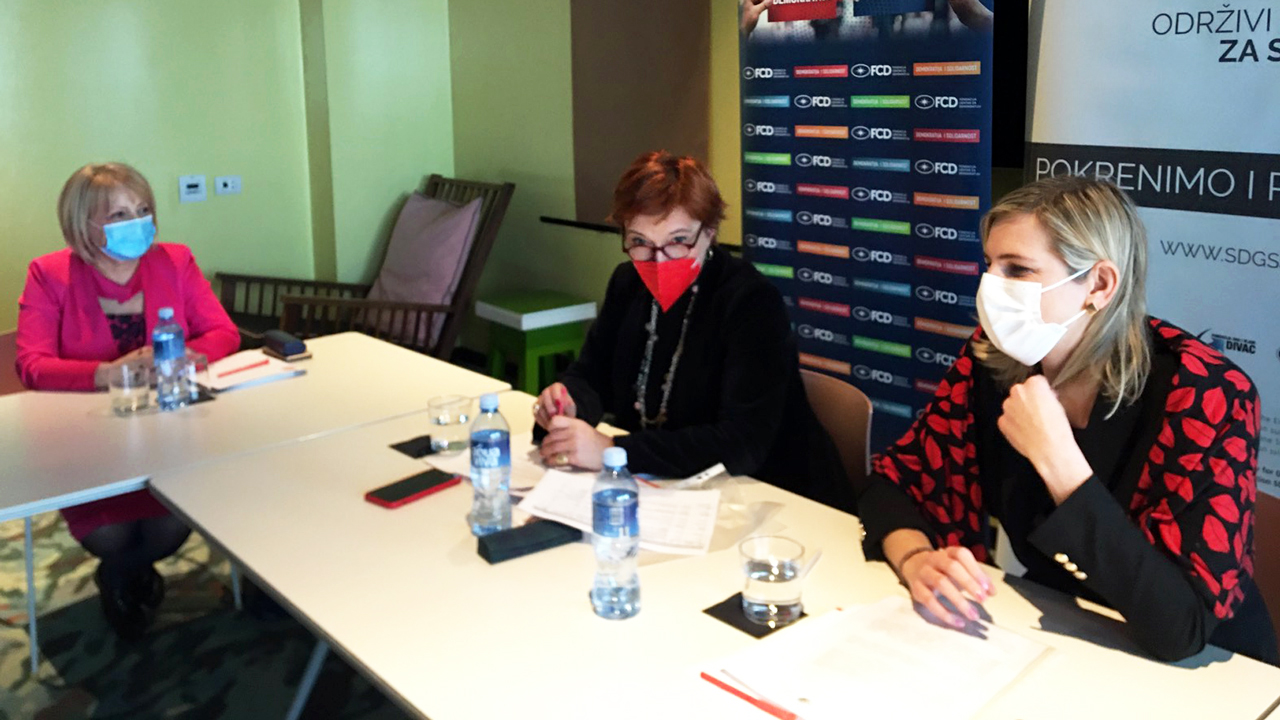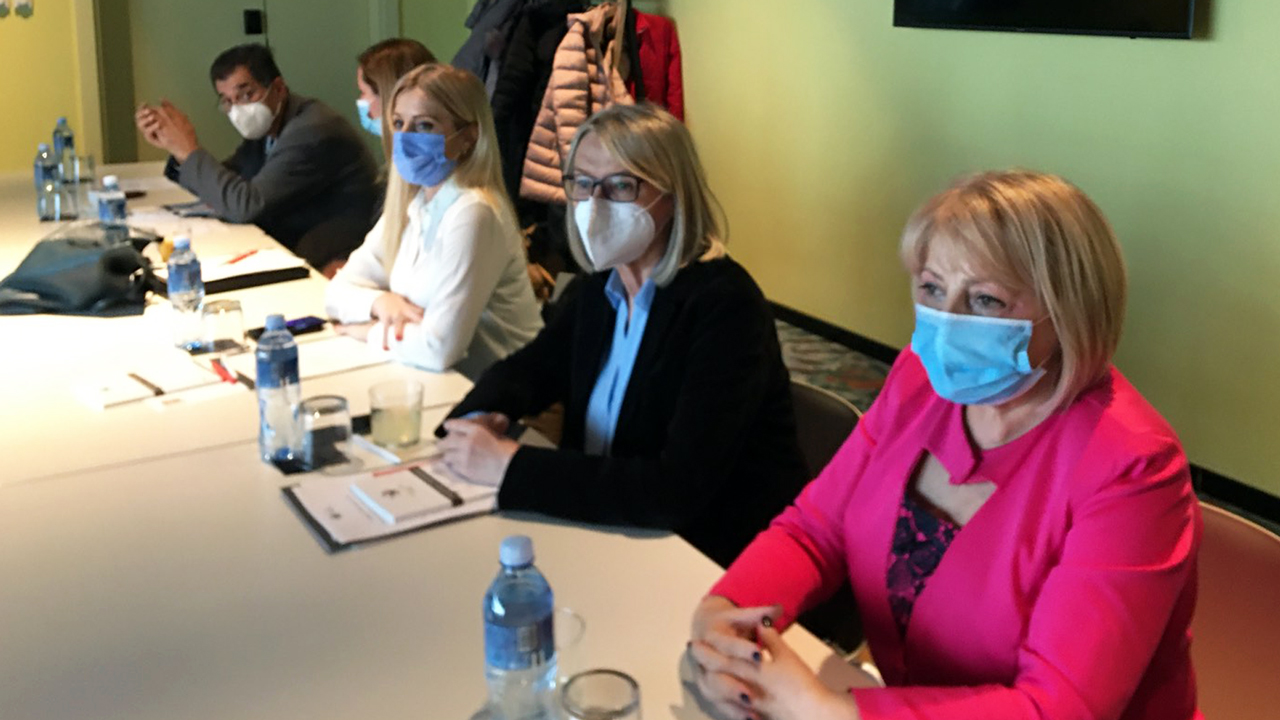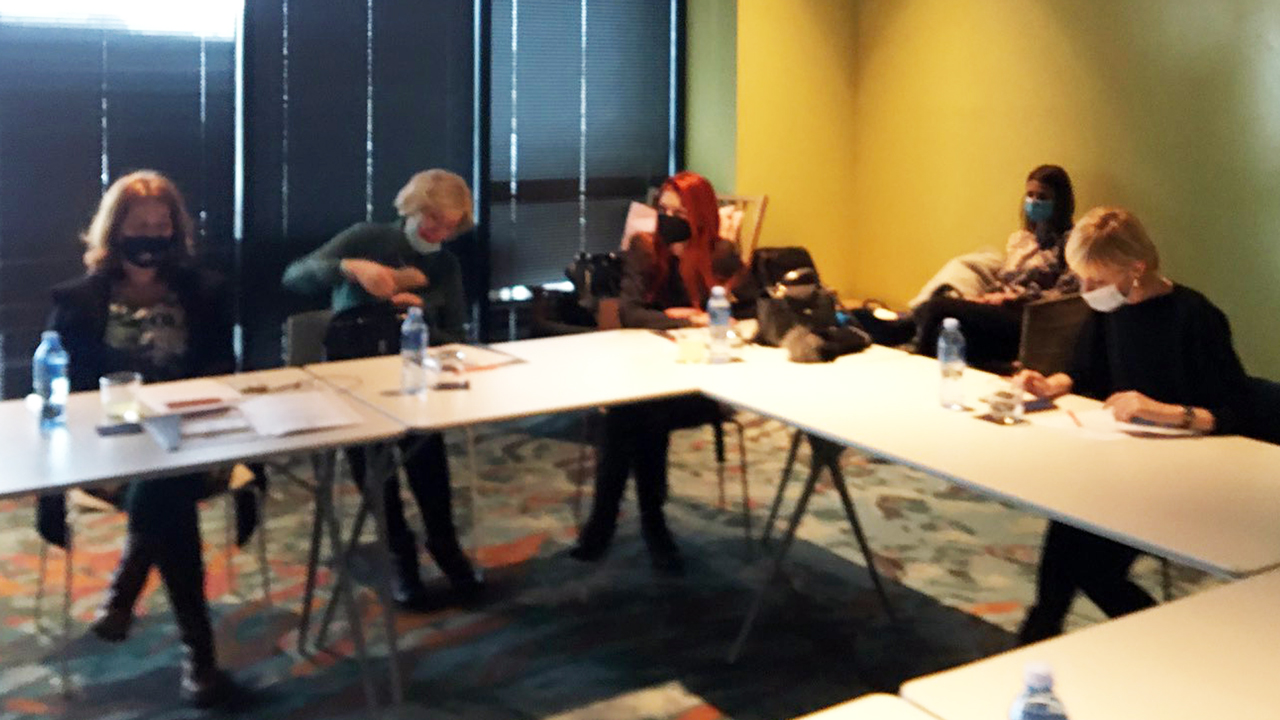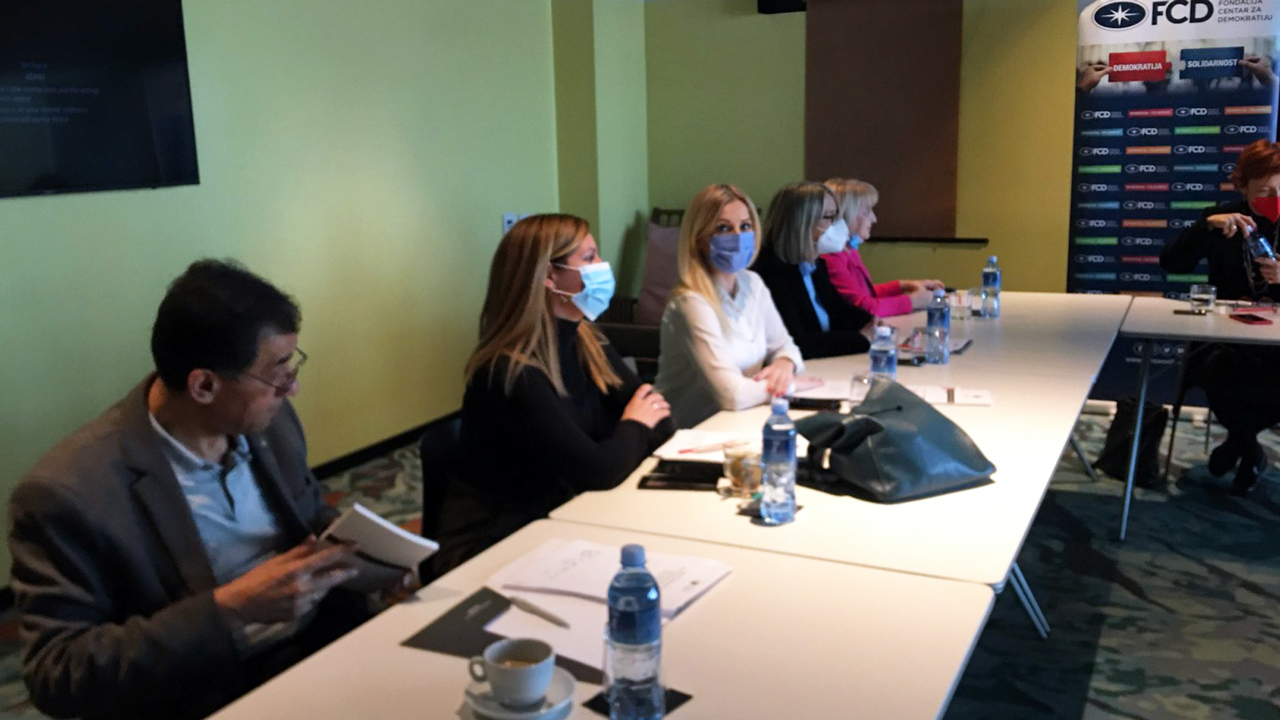 Center for Democracy Foundation ​/ Ana and Vlade Divac Foundation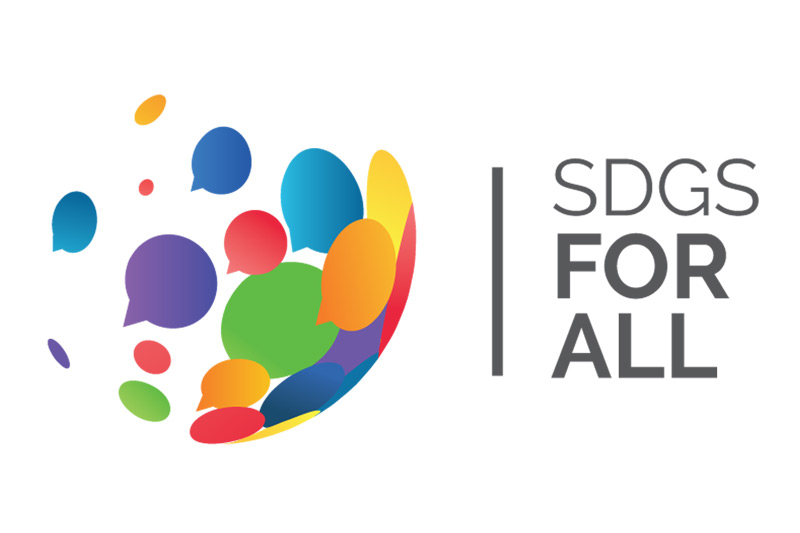 ​