CDF welcomes Dajana Ostojic, a new team member
Dajana Ostojić, Project Coordinator at Center for Democracy Foundation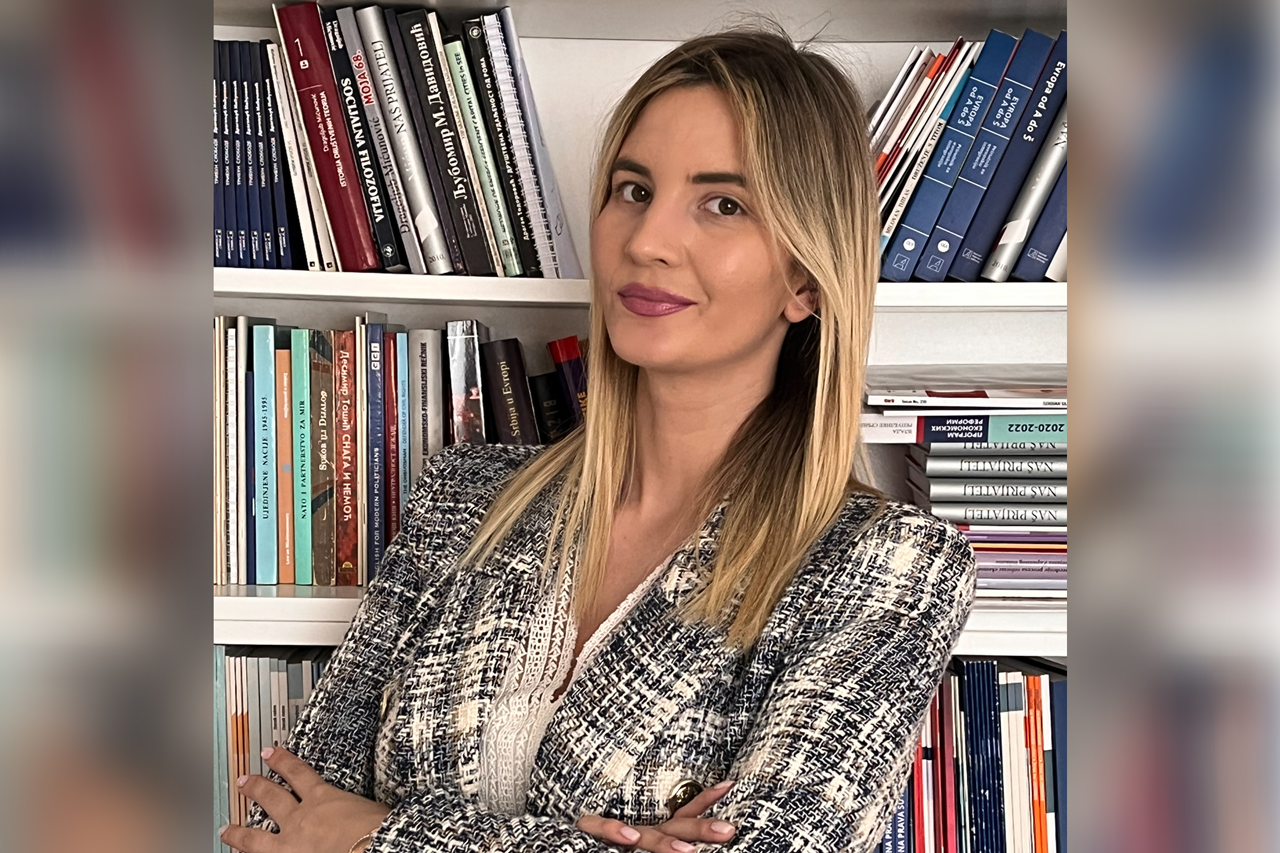 Center for Democracy Foundation would like to welcome Dajana Ostojić, a new member of our team who will work as Project Coordinator.
Dajana has MA in International Security. She graduated at the Department of International Relations at the Faculty of Political Science, University of Belgrade, where she also finished her master's thesis. She has work experience in the public, private and NGO sectors. She participated in the writing and implementation of many projects in the field of foreign policy and security, analysis of media content, education, monitoring of the election process in Serbia etc.
We are convinced that her knowledge, experience and enthusiasm will make an exceptional contribution to the realization and promotion of the values, mission and proclaimed goals of the Center for Democracy Foundation.
Center for Democracy Foundation