Reforms Beneficial to All: Debate: Youth Policy in Požega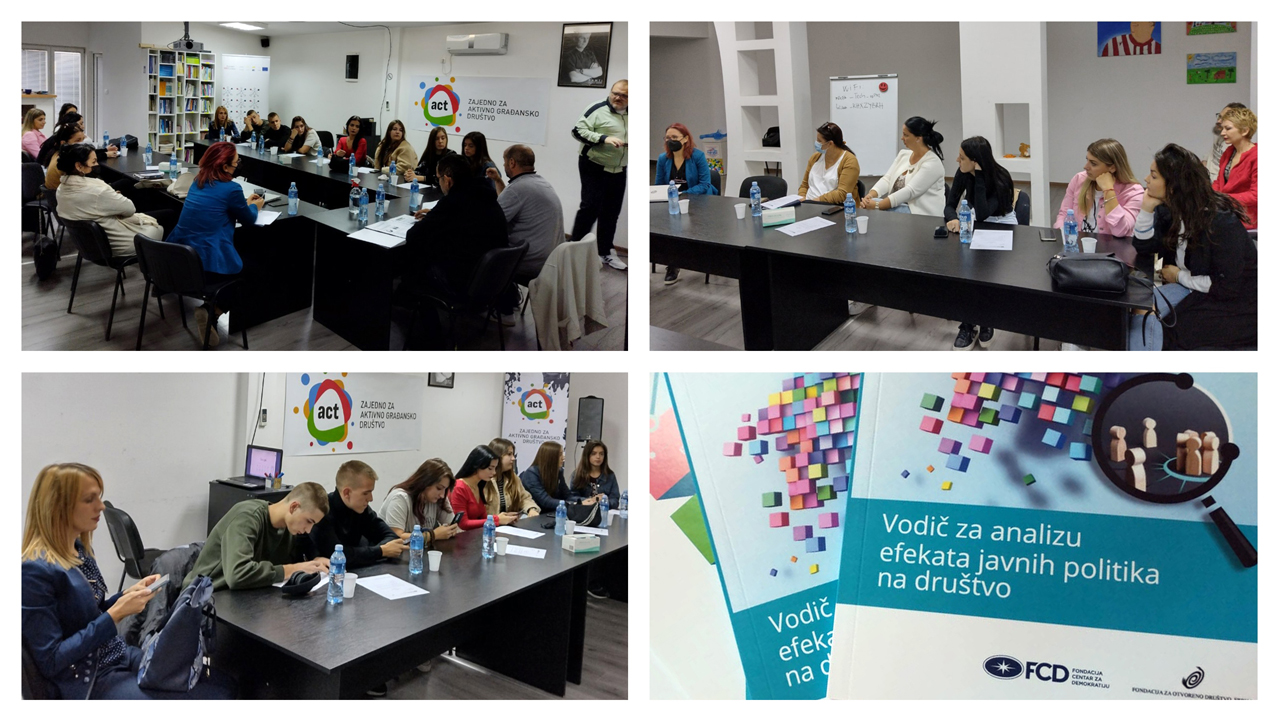 On 30 September 2021, the Center for Democracy Foundation organised the following debate: Youth Policy in Požega.
Participating in the discussion were representatives of local self-government, activists, local CSOs, the media, representatives of the CDF, and Civil Action Forum - FORCA Požega presented the Analysis of Local Youth Policies in the Municipality of Požega.
The debate was organised within the framework of the Reforms Beneficial to All project: Public Participation Toward Better Public Policies and Sustainable Socio-economic Development, implemented by the Center for Democracy Foundation, with the support of the Open Society Foundation Serbia.
One of the objectives of the project was to improve CSO capacities in local communities in terms of implementing and monitoring the effects of public policies of importance to the local community.
Within this project, the Center for Democracy Foundation prepared the following guide: Guidelines for measuring Social Impact of Public Policies - Download in PDF (in Serbian).
Center for Democracy Foundation