Connecting the dots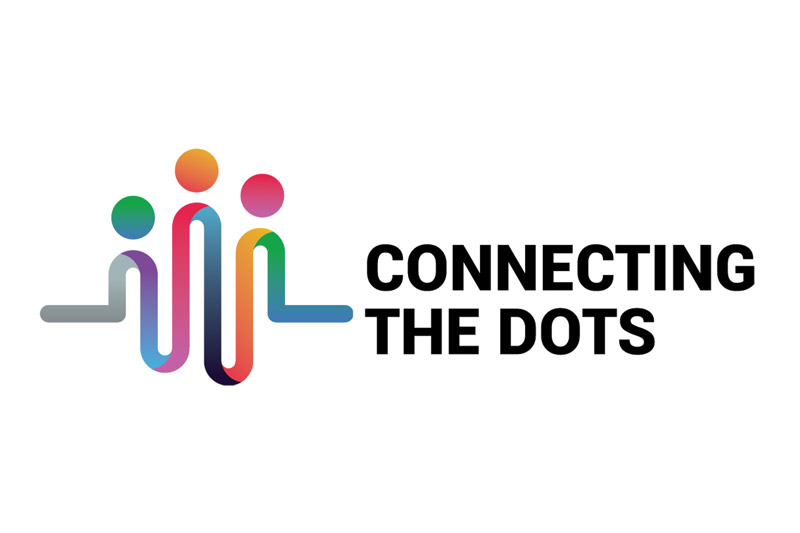 At the beginning of 2020, the Center for Democracy Foundation launched Connecting the Dots project. The focus of this project is on monitoring reforms in the area of social and economic rights, and to inform citizens, holders of social rights, about the importance of the European integration process.During the first months of this project, a team of experts was formed - the Socio-economic rights defenders Club, which will provide the public with information on the state of social and economic rights in Serbia, as well as about reforms in these areas, through analysis, research and public campaigns. The first analysis was prepared by Vesna Marjanović, and it is on media and information in times of the new phenomenon, pandemic of fake news or "infodemia": "Information in the public interest during the pandemic of fake news".
The research on the position of workers in public sector is also underway. Having in mind the new circumstances of the COVID-19 pandemic, researchers will place their focus on collecting data on the exercising the rights in the field of work and safety and health at work. The team of experts will try to monitor all current developments and analyze the possible consequences of the epidemic on social and economic development.
The project is implemented with the financial assistance of the Balkan Trust for Democracy of the German Marshal Fund of the United States-BTD and the Royal Norwegian Embassy in Belgrade.

PROJECT ACTIVITIES
---
---
| | |
| --- | --- |
| | SUMMARY REPORT |
---
---
---
---
---
---
---
---
---
VIDEO:
---
BULLETIN​:

Center for Democracy Foundation Bulletin No. 1

Center for Democracy Foundation Bulletin No. 2

Center for Democracy Foundation Bulletin No. 3
---